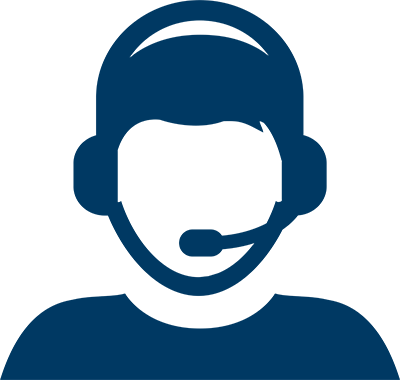 Let Us Help You Find a Doctor
Let Us Help You Find a Doctor
Frontotemporal Degeneration Unit

The Frontotemporal Degeneration Unit at the Nantz National Alzheimer Center provides diagnosis and treatment for frontotemporal dementia (FTD) and related disorders including primary progressive aphasia, semantic dementia, corticobasal degeneration syndrome, and progressive supranuclear palsy. Our aim is to develop better knowledge about and diagnosis and treatment of all forms of FTD and related focal dementia syndromes.

FTD is a group of progressive, degenerative brain diseases that gradually destroy the ability to behave appropriately, empathize with others, learn, reason, make judgments, communicate and carry out daily activities. In people under age 60, FTD is the most common cause of dementia and affects as many people as Alzheimer's disease in the 45-64 age group. Men are affected more commonly than women. There are several forms of the disease that lead to slightly different behavioral, language and/or motor symptoms. Due to the symptoms, FTD can be mistaken for Alzheimer's disease, Parkinson's disease or a primary psychiatric disorder like depression, manic-depression, obsessive-compulsive disease or schizophrenia. There is no treatment or cure yet that can reverse the damage, but medications and lifestyle changes can help relieve the symptoms. FTD is not contagious.

Help us to find a cure
Our Frontotemporal Degeneration Unit actively conducts research to improve the diagnosis and treatment of FTD – and even search for a cure. Your participation helps us reach these goals.

Talk to your doctor or contact us to see if joining a research project is right for you.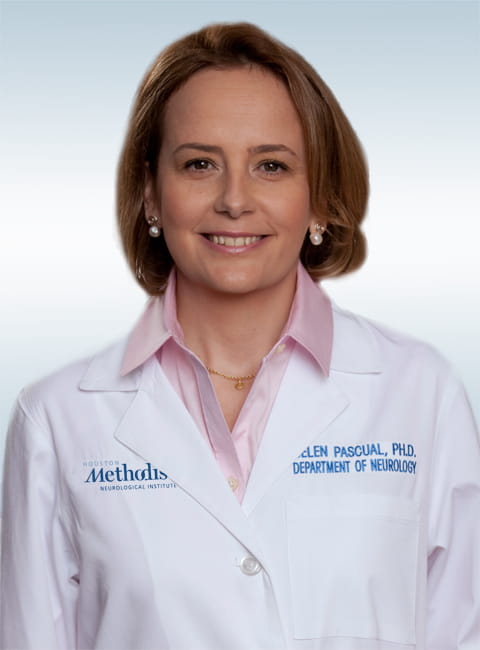 Belen Pascual, PhD
Director, Frontotemporal Degeneration Unit
Dr. Pascual has a broad background in cognitive psychology, neuropsychology and neuroimaging, with specific expertise in the neuropsychological evaluation of patients with dementia. She trained at the Mass General Hospital, Harvard Medical School, specializing in neuropsychological evaluation of patients with frontotemporal dementia and structural and functional brain imaging techniques.
View Faculty Profile >
Share: