Heart & Vascular Clinical Research

Cardiologists and surgeons at Houston Methodist are actively involved in conducting and leading numerous national and international clinical research studies that are designed to improve the understanding of and develop new treatments for rare, complex and difficult to treat diseases. Some of the key areas of their clinical research interests include:

Aortic Stenosis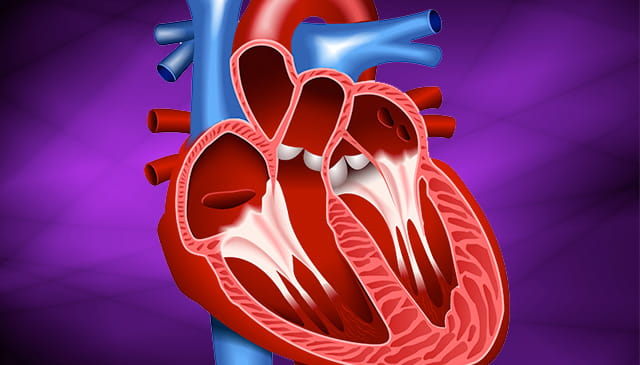 Houston Methodist is a globally recognized leader in the use of transcatheter aortic valve replacement (TAVR) technology to treat aortic stenosis. Through their active involvement and leadership roles in TAVR clinical trials such as the CoreValve study, SURTAVI, REPRISE III and SALUS trial, our physicians have been at the forefront of testing several new TAVR devices and approaches.
Michael Reardon, MD,
the Allison Family Distinguished Chair in Cardiovascular Research and chief of the division of cardiac surgery, is the international and national surgical principal investigator for REPRISE III and SURTAVI, respectively. The 2-year outcomes from the CoreValve Pivotal study were published
in the Journal of the American College of Cardiology
by Dr. Reardon and colleagues.
Explore Aortic Stenosis Clinical Trials.
Key clinical trials:
Heart failure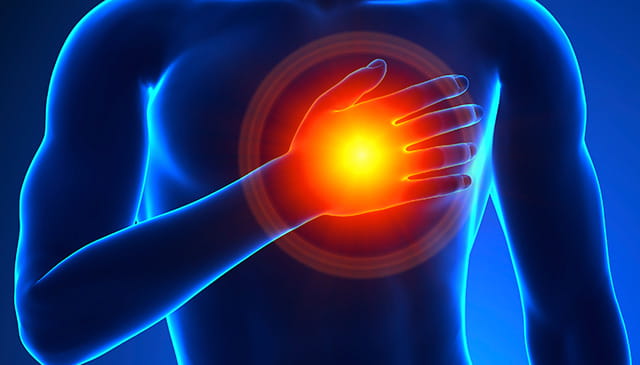 Our physicians are making significant contributions towards understanding the benefits and risks of left ventricular assist devices (LVADs) in ambulatory heart failure patients.
Jerry D. Estep, MD,
medical director of the heart transplant and LVAD program, presented one-year results from the ROADMAP clinical study during the 35th Annual Meeting and Scientific Sessions of the International Society for Heart and Lung Transplantation in Nice, France. Forty-one centers were involved in this trial and Dr. Estep was the presenting investigator and first author of this study. Houston Methodist is also heavily involved in patient and caregiver education for LVAD therapy. Dr. Estep and his team are working closely with ethicists to create decision aids for heart failure patients and their families on the long-term risks and benefits of LVAD therapy. Development of these patient education materials was made possible by a grant from the Patient-Centered Outcomes Research Institute (PCORI).
Explore Heart Failure Clinical Trials.
Key clinical trials:
Atrial fibrillation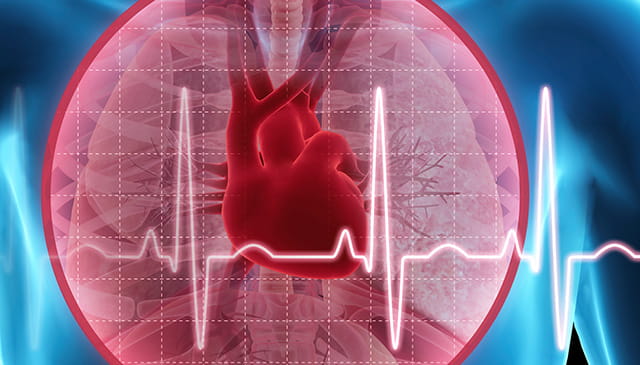 Physicians at Houston Methodist are developing innovative new methods for the treatment of atrial fibrillation (AF), a form of cardiac arrhythmia. Supported by a $3.5 million grant from the National Institutes of Health,
Miguel Valderrábano, MD,
chief of cardiac electrophysiology, is leading a consortium of hospitals in a phase III clinical trial to study a new alcohol-infusion ablation technique for AF. Unlike the traditional ablation procedure where a fair portion of the left upper chamber of the heart is burnt, this trial will use alcohol to ablate a cluster of nerves near the vein of Marshall that are implicated in triggering AF. The procedure was conceived and developed by Dr. Valderrábano and the study was published in the
Journal of the American College of Cardiology
.
Explore Atrial Fibrillation Clinical Trials.
Key clinical trials:
Heart Tumor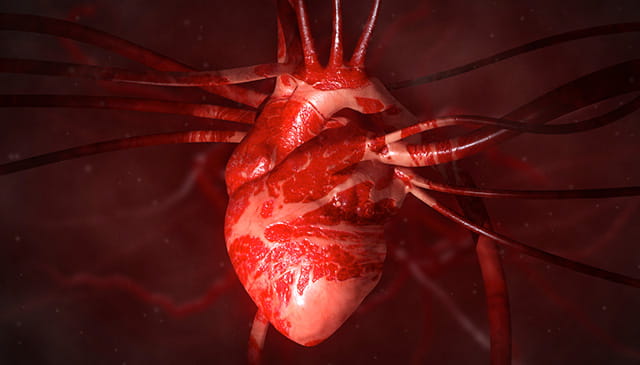 Houston Methodist is leading the way and forging new pathways in the treatment of complex heart tumors with the use of an autotransplantation technique. Very few physicians or institutions have experience or expertise in performing this procedure.
Michael Reardon, MD,
the Allison Family Distinguished Chair in Cardiovascular Research and chief of the division of cardiac surgery
has performed more cardiac autotransplants than any other surgeon in the world.
This technique allows optimal accessibility to the tumor for complete removal and accurate reconstruction.
Annals of Thoracic Surgery
recently published the results from a clinical study that included 35 cardiac autotransplants performed between 1998-2013 at Houston Methodist. The results show that autotransplantation is a feasible and safe technique to treat malignant and complex benign left-sided cardiac tumors that are inaccessible via ordinary surgical resection.
These procedures are being done in close collaboration with physicians from MD Anderson Cancer Center.
Learn more about Heart Tumors.