Center for Cardiovascular Regeneration

Center for Cardiovascular Regeneration
The Center for Cardiovascular Regeneration focuses on the discovery of new insights into the biology of cardiac and vascular repair. We bridge Houston Methodist's clinical expertise in managing cardiovascular disease with our translational research strengths in nanotechnology, imaging, systems medicine and genetics.
Our Mission: To Generate Great Ideas that Transform Cardiovascular Care
Restore cardiovascular health

Reverse cardiovascular aging

Regenerate cardiovascular tissue
The center discovers and develops new mechanisms and methods for cardiovascular repair and regeneration based on fundamental insights into the determinants of cardiovascular plasticity, reprogramming and aging. The center also performs preclinical translational studies and early-stage clinical research toward novel regenerative care.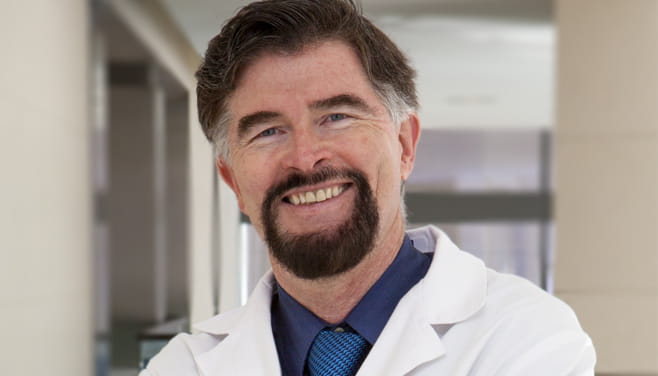 John P. Cooke, MD, PhD
Joseph C. "Rusty" Walter and Carole Walter Looke Presidential Distinguished Chair in Cardiovascular Disease Research
Houston Methodist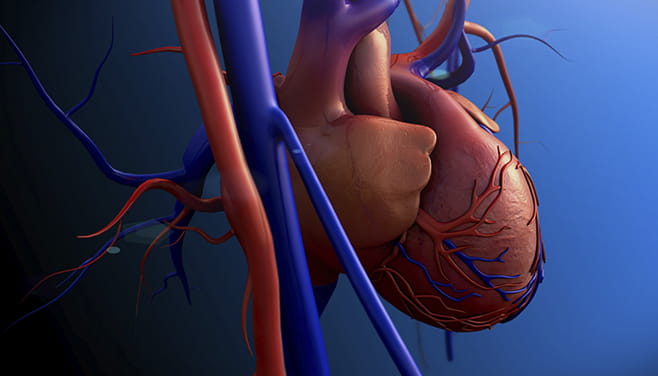 Scientists transform human scar cells into blood vessel cells — discover new way to repair damaged tissue in Circulation.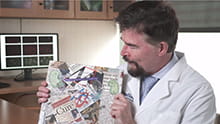 John Cooke, MD and director of Houston Methodist's Center for Cardiovascular Regeneration, describes what steered him toward a science career.
Featured News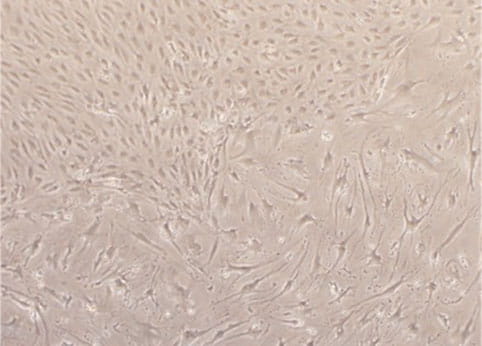 Houston Methodist researchers show that Proton Pumps Inhibitors accelerate vascular aging by impairing lysosome acidification causing a disturbance of proteostasis and telomere shortening. Fox National News highlighted this research.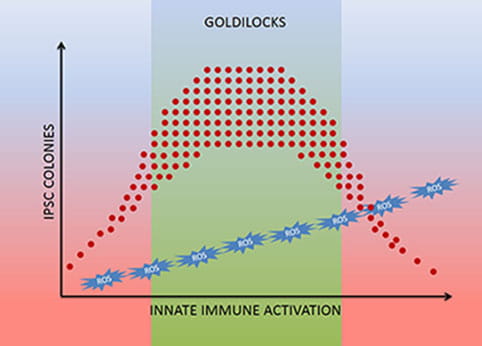 We have discovered that the reprogramming of adult cells to induced pluripotent stem cells (iPSCs) requires the generation of oxygen-derived free radicals, or reactive oxygen species (ROS). Learn More.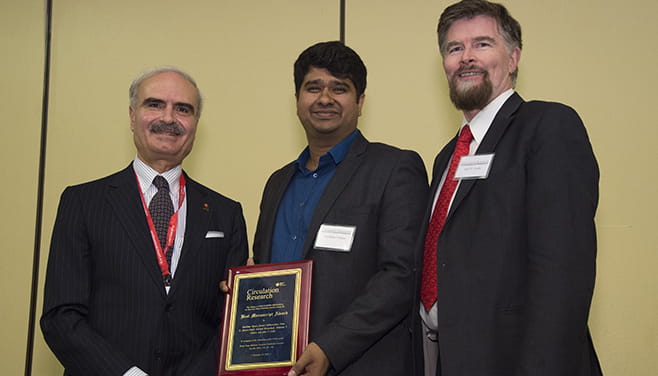 Dr. Cooke and his former post-doctoral fellow, Gautham Yepuri, PhD, were honored with the Best Manuscript Award by Circulation Research at the editorial board dinner during the American Heart Association Scientific Sessions 2016 in New Orleans, Louisiana. Five papers were recognized among all the original research articles published in Circulation Research within the last year. Their manuscript was selected by the Editors because it met high standards of scientific excellence in terms of novelty, impact, and methodology; it has been widely read online following publication, and represents some of the very best work published in Circulation Research (View manuscript). This study was the first to identify a biological link between vascular dysfunction and chronic proton pump inhibitor exposure that has been associated with increased risk of cardiovascular, renal and neurological morbidity and mortality.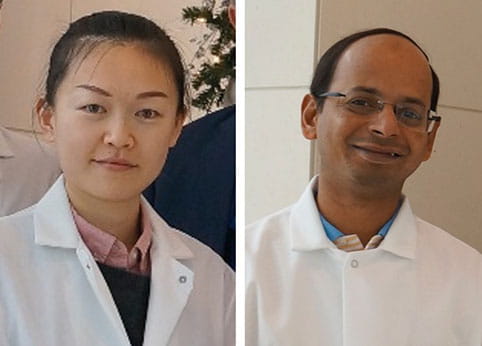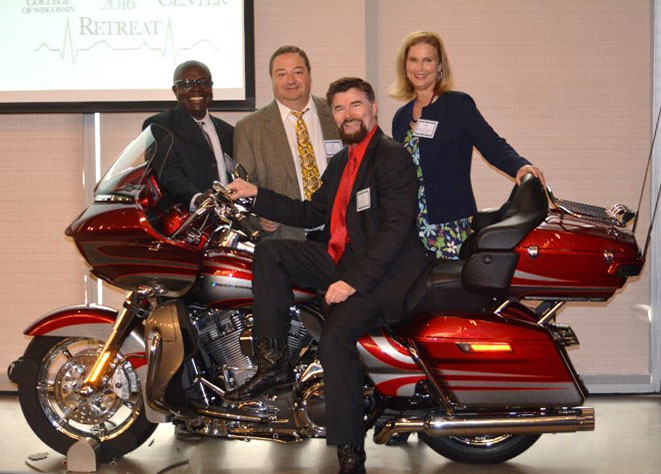 John Cooke, M.D., Ph.D. (Keynote Speaker at Medical College of Wisconsin) with Ivor Benjamin (Director, Cardiovascular Center, Medical College of Wisconsin; Curt Sigmund, Chair, Hypertension Research, U. of Iowa; and Donna Arnett (former AHA president); at the Harley-Davidson Museum in Milwaukee.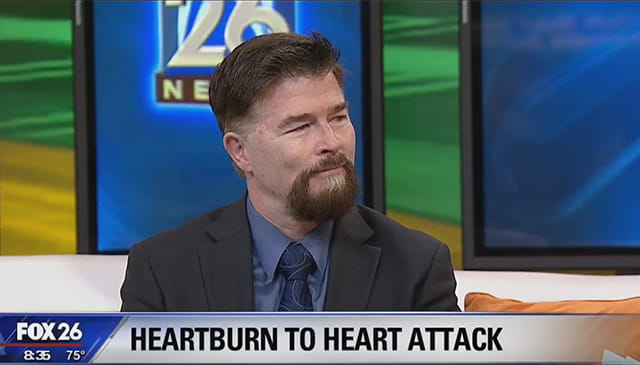 John Cooke, MD and director of Houston Methodist's Center for Cardiovascular Regeneration, discusses his proton pump inhibitor research on Fox 26 Houston. Learn More.
Contact Information
Center for Cardiovascular Regeneration
Houston Methodist Hospital Research Institute
6670 Bertner Ave.
Houston, TX 77030
713.441.8322