Center for Cardiovascular Regeneration

Center for Cardiovascular Regeneration
The Center for Cardiovascular Regeneration focuses on the discovery of new insights into the biology of cardiac and vascular repair. We bridge Houston Methodist's clinical expertise in managing cardiovascular disease with our translational research strengths in nanotechnology, imaging, systems medicine and genetics.
Our Mission: To Generate Great Ideas that Transform Cardiovascular Care
Restore cardiovascular health

Reverse cardiovascular aging

Regenerate cardiovascular tissue
The center discovers and develops new mechanisms and methods for cardiovascular repair and regeneration based on fundamental insights into the determinants of cardiovascular plasticity, reprogramming and aging. The center also performs preclinical translational studies and early-stage clinical research toward novel regenerative care.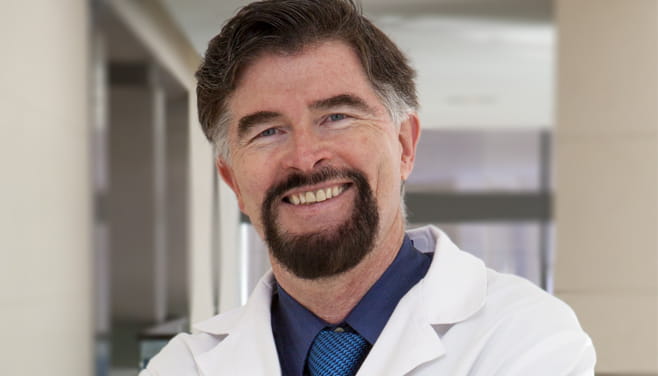 John P. Cooke, MD, PhD
Joseph C. "Rusty" Walter and Carole Walter Looke Presidential Distinguished Chair in Cardiovascular Disease Research
Houston Methodist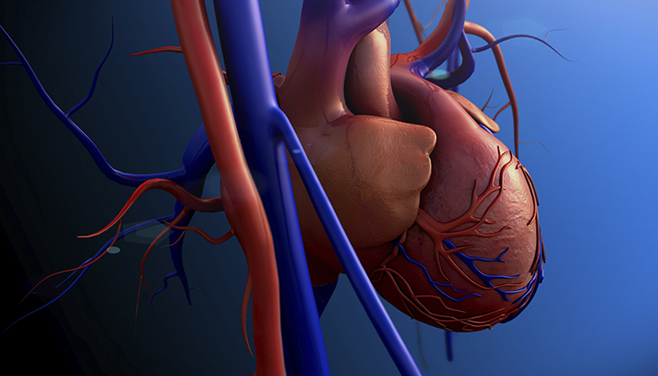 Scientists transform human scar cells into blood vessel cells — discover new way to repair damaged tissue in Circulation.
Featured News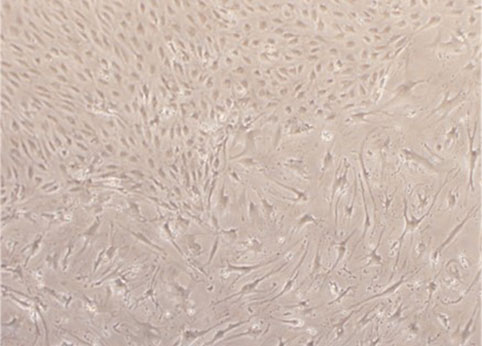 Houston Methodist researchers show that Proton Pumps Inhibitors accelerate vascular aging by impairing lysosome acidification causing a disturbance of proteostasis and telomere shortening. Fox National News highlighted this research.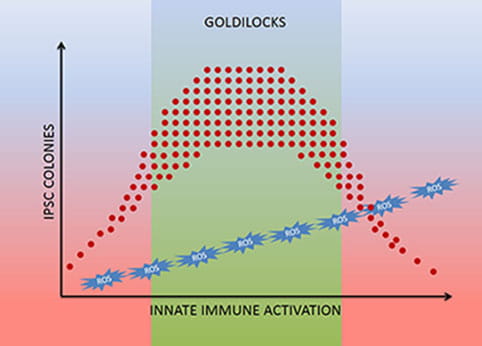 We have discovered that the reprogramming of adult cells to induced pluripotent stem cells (iPSCs) requires the generation of oxygen-derived free radicals, or reactive oxygen species (ROS). Learn More.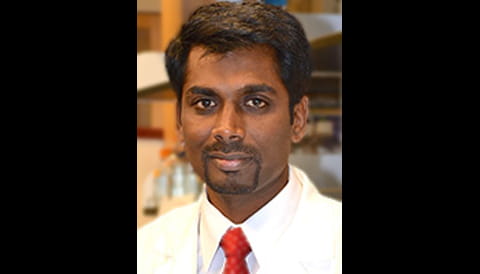 Prasanna Krishnamurthy, MVSc, PhD, and his team have established the role of miRNA-377 in human CD34+ cell biology and function. They demonstrated that transplantation of miR-377 knockdown human CD34+ cells into ischemic mouse myocardium promoted cardiac repair and attenuated ventricular dysfunction. Learn more.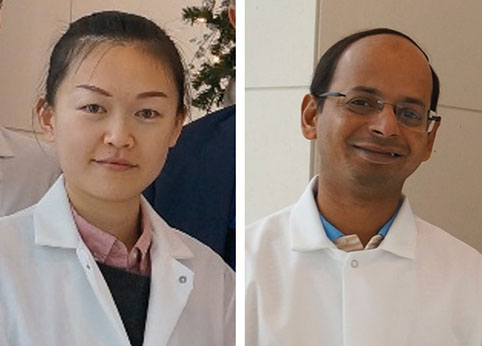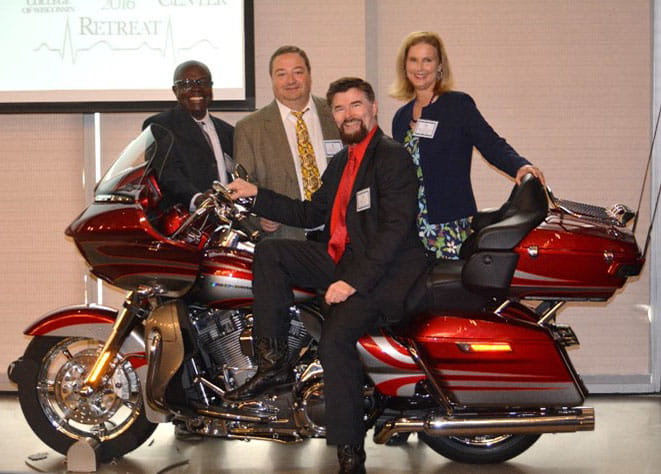 John Cooke, M.D., Ph.D. (Keynote Speaker at Medical College of Wisconsin) with Ivor Benjamin (Director, Cardiovascular Center, Medical College of Wisconsin; Curt Sigmund, Chair, Hypertension Research, U. of Iowa; and Donna Arnett (former AHA president); at the Harley-Davidson Museum in Milwaukee.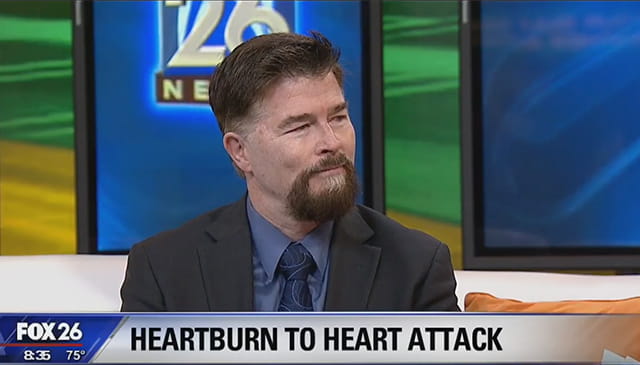 Center director John Cooke, M.D., Ph.D., did a live TV interview on Fox 26 News, talking about his PPI research. Learn More.
Contact Information
Center for Cardiovascular Regeneration
Houston Methodist Hospital Research Institute
6670 Bertner Ave.
Houston, TX 77030
713.441.8322