Pancreaticobiliary Diseases Program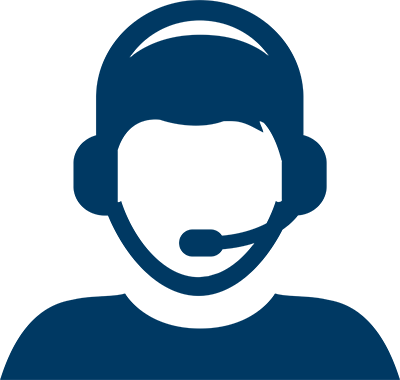 How Can We Help?
How Can We Help?
Following Houston Methodist's tradition of leading medicine, the Pancreaticobiliary Diseases Program in the
Lynda K. and David M. Underwood Center for Digestive Disorders
provides innovative, extensive and exceptional surgical and nonsurgical care for patients with
diseases of the pancreas, gallbladder and biliary system
. Our team of nationally and internationally recognized specialists, including gastroenterologists, interventional endoscopists, radiologists, surgeons, medical oncologists, radiation oncologists and pathologists, is committed to delivering optimal individualized treatments ensuring superior outcomes — from diagnosis to treatment to rehabilitation.
Why Houston Methodist?
Ranked by U.S. News and World Report as one of the country's top 10 best hospitals for gastroenterology and GI surgery, Houston Methodist Hospital also was named the No. 1 hospital in Texas and No. 1 in the Houston area for the fourth consecutive year.
We have access to state-of-the-art technology, including:
Diagnostic and therapeutic pancreaticobiliary endoscopy
Diagnostic and therapeutic endoscopic ultrasound
Multi-slice CT scanning
Magnetic resonance imaging (MRI)
Positron emission tomography (PET)
Laparoscopic surgical techniques
Multiple radiation and personalized systemic targeted therapy options for cancer treatment
Our experts continuously evaluate patients through weekly GI tumor boards and conferences to ensure implementation of the most appropriate and effective treatment plans. Moreover, Houston Methodist's clinicians and scientists work to advance discoveries of innovative and personalized treatments.
We also are dedicated to partnering with referring physicians to best preserve the primary patient-physician relationship and ensure seamless return-to-care following successful completion of treatment.
The Pancreaticobiliary Diseases Program offers patients:
Quick evaluation and access to skilled patient navigators
On-site treatments
Opportunities to enroll in the latest research studies
Patient education
Recovery and rehabilitation assistance
Conditions Treated
Pancreatic cancer, bile duct cancer and other tumors (adenocarcinoma, neuroendocrine neoplasm, cholangiocarcinoma, intraductal papillary mucinous neoplasms)
Cystic lesions of the pancreas
Acute and chronic pancreatitis
Pancreatic pseudocysts
Post-cholecystectomy syndrome
Primary sclerosing cholangitis
Benign bile duct strictures
Latest News
Upcoming Events