At Houston Methodist, our dedicated teams of world-renowned researchers help support the mission of our oncologists of bringing the latest technologies and advanced treatment options to patients as quickly and safely as possible. Our researchers conduct translational research and support numerous cancer-specific clinical trial protocols for brain, breast, liver, lung and many other forms of cancer.

Clinical and translational research plays a vital role in determining treatment plans at Houston Methodist and in bringing tomorrow's cures to our patients today. Explore the bridges between research and clinical care that have been built by our interdisciplinary faculty team and global network of collaborators.


Eric Bernicker, MD, appointed to ASCO Committee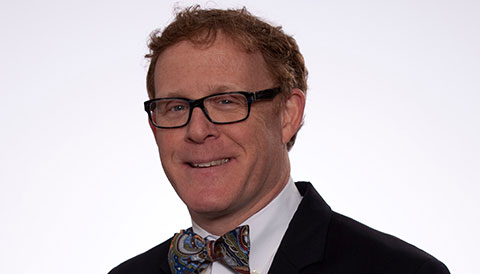 Eric Bernicker, MD
, associate professor of clinical medicine in oncology, has been invited to serve on the American Society of Clinical Oncology's cancer prevention committee.
Houston Methodist Expands Cancer Biology, Surgical Oncology, and Cancer Prevention & Control Programs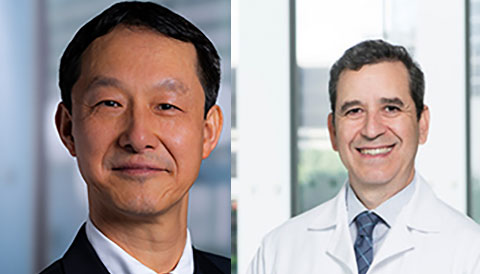 ---
Method analyzed for biomarker discovery in cancer trials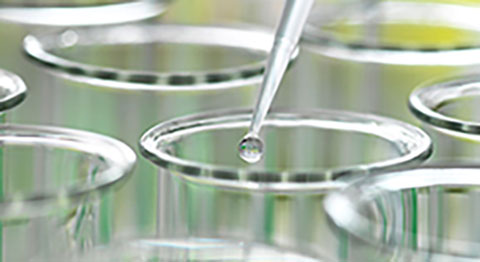 Joe Ensor, PhD, provided expert comments on a Harvard study examining a novel approach to data synthesis for biomarker discovery in cancer clinical trials.
Learn more.
Jenny C. Chang, MD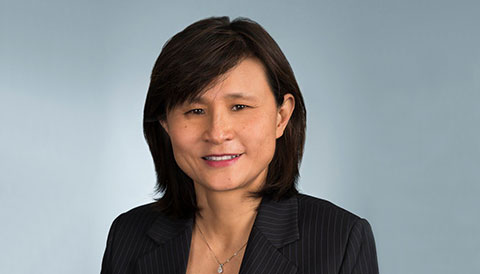 Jenny C. Chang, MD
, is the Emily Herrmann Chair in Cancer Research, Director of the Houston Methodist Dr. Mary and Ron Neal Cancer Center, and Professor of Cancer at Houston Methodist.
Learn More.
---