At Houston Methodist, our dedicated teams of world-renowned researchers help support the mission of our oncologists of bringing the latest technologies and advanced treatment options to patients as quickly and safely as possible. Our researchers conduct translational research and support numerous cancer-specific clinical trial protocols for brain, breast, liver, lung and many other forms of cancer.

Clinical and translational research plays a vital role in determining treatment plans at Houston Methodist and in bringing tomorrow's cures to our patients today. Explore the bridges between research and clinical care that have been built by our interdisciplinary faculty team and global network of collaborators.


SCIENTISTS DETECT NEW OVARIAN CANCER TARGET, FIND EXISTING DRUG TO POTENTIALLY TREAT IT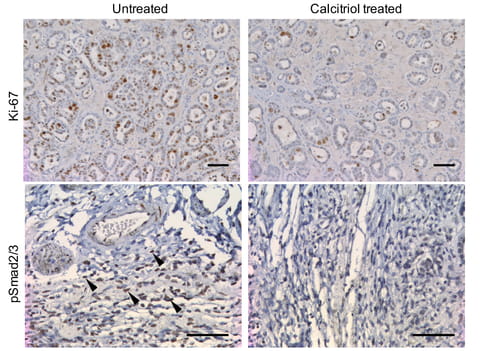 Researchers at Houston Methodist Research Institute and The University of Texas MD Anderson Cancer Center found that a prescription drug, Calcitriol, approved by the Food and Drug Administration for the treatment of calcium deficiency and kidney diseases, may increase the likelihood of surviving ovarian cancer.
Learn more
.
Nanoconstructs for Cancer Theranostics AND Targeted Delivery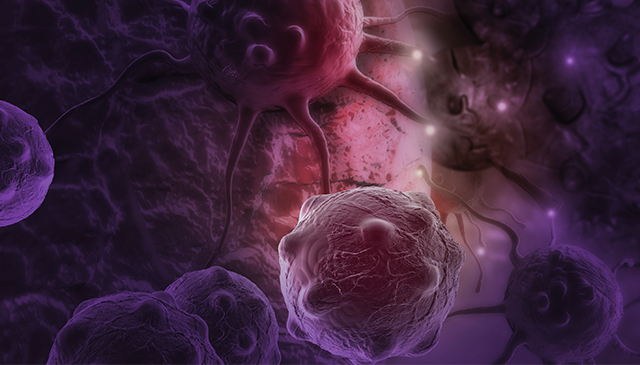 Researchers have developed specialized nanoconstructs for targeted systemic delivery of imaging agents and therapeutic agents to cancer cells in the body.
Learn More
.
---
DOD AWARDS $4 MILLION TO COMBAT LETHAL BREAST CANCER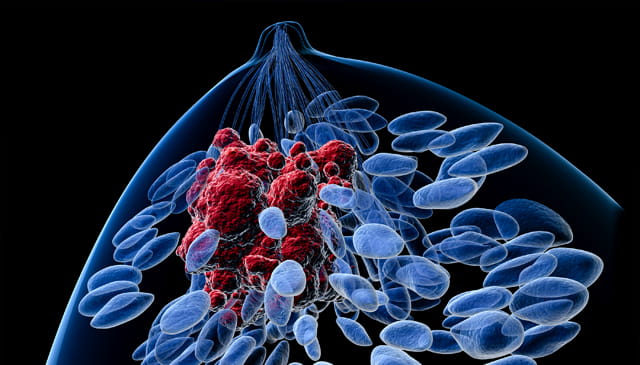 Jenny C. Chang, MD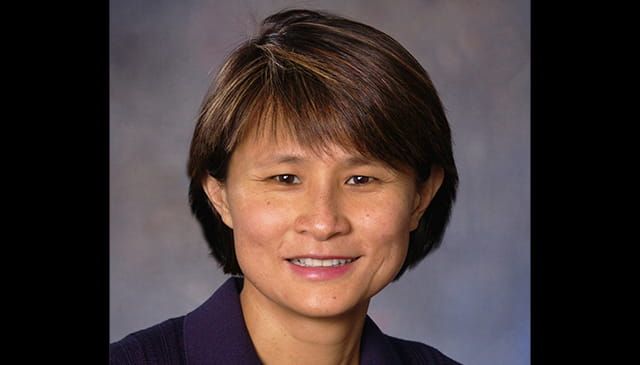 Jenny C. Chang, MD
, is Professor of Cancer, the Emily Herrmann Chair of Cancer Research, and the Division Chief of the Houston Methodist Cancer Center.
Learn More.
---