At Houston Methodist, our dedicated teams of world-renowned researchers help support the mission of our oncologists of bringing the latest technologies and advanced treatment options to patients as quickly and safely as possible. Our researchers conduct translational research and support numerous cancer-specific clinical trial protocols for brain, breast, liver, lung and many other forms of cancer.

Clinical and translational research plays a vital role in determining treatment plans at Houston Methodist and in bringing tomorrow's cures to our patients today. Explore the bridges between research and clinical care that have been built by our interdisciplinary faculty team and global network of collaborators.


$9 MILLION NCI GRANT TO ESTABLISH CENTER FOR IMMUNOTHERAPEUTIC TRANSPORT ONCOPHYSICS
Houston Methodist received $9 million from the National Cancer Institute to establish a center focused on the physics of cancer immunotherapy.
Mauro Ferrari, PhD,
president of the Houston Methodist Institute for Academic Medicine, is leading this effort.
Learn more
.
Nanoconstructs for Cancer Theranostics AND Targeted Delivery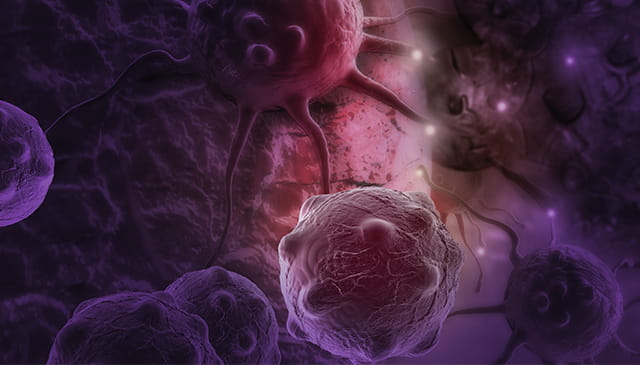 Researchers have developed specialized nanoconstructs for targeted systemic delivery of imaging agents and therapeutic agents to cancer cells in the body.
Learn More
.
---
DOD AWARDS $4 MILLION TO COMBAT LETHAL BREAST CANCER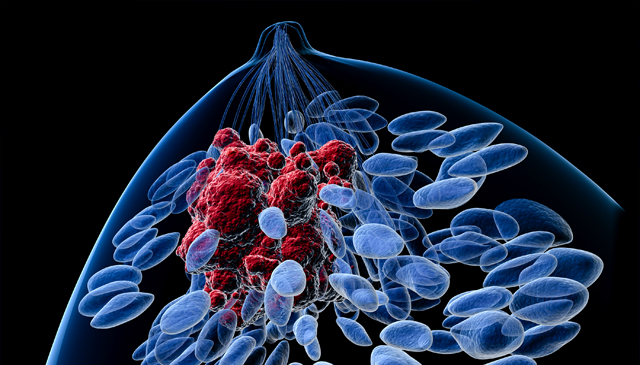 Jenny C. Chang, MD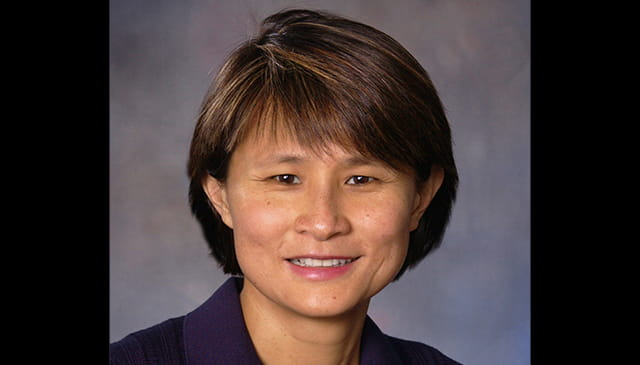 Jenny C. Chang, MD
, is Professor of Cancer, the Emily Herrmann Chair of Cancer Research, and the Division Chief of the Houston Methodist Cancer Center.
Learn More.
---