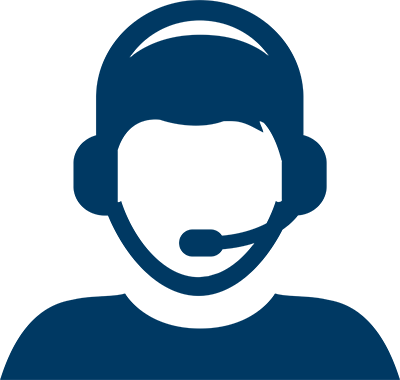 Let Us Help You Find a Doctor
Let Us Help You Find a Doctor
The Neuropsychiatry Clinic of the Houston Methodist Neurological Institute examines the relationship between the brain, neuroscience and human behavior. Our neuropsychiatrists work with colleagues in neurology, neuropsychology, neurosurgery and neuroradiology to evaluate complex neuropsychiatric disorders and to formulate coordinated multimodal therapies to treat a variety of patients. We treat patients with treatment-resistant mood disorders,
dementias
and
cognitive disorders
with behavioral and psychotic complications, as well as patients with mood and behavior changes related to brain injury caused by trauma, surgery or stroke.
Research initiatives include neuroimaging in late-life mood disorders and collaborative research with
Nantz National Alzheimer Center
on strategies for evaluating and managing dementia.
Our Faculty Members
Our physicians specialize in managing neuropsychiatric disorders at the following convenient Houston Methodist locations.