Functional & Movement Disorder Surgical Program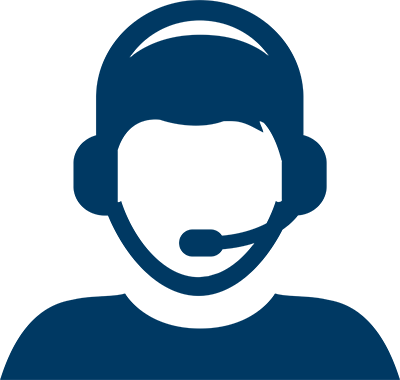 Let Us Help You Find a Doctor
Let Us Help You Find a Doctor
The Functional and Movement Disorder Program (F&MD) at Houston Methodist Neurological Institute focuses on treating patients with conditions, such as
Parkinson's disease
,
essential tremor
,
spasticity
, chronic pain and some behavioral disorders, including obsessive compulsive disease. Surgical treatment for these conditions primarily involves implanting devices that help control symptoms.
Our program has many firsts in the treatment of functional and movement disorders, including the following:
The first in the country to implant the new pulse generator for deep brain stimulation that incorporates a much more sophisticated programming paradigm than previous devices
The first in the country to implant a new generation of programmable intrathecal drug delivery devices that utilize a distinctly unique and highly accurate medical distribution mechanism
The first in the country to implant a pulse generator for the treatment of pain with a circuit that adjusts output based on posture or body position
The first in Texas to implant a new spinal cord stimulation electrode for improved pain control
We offer programs specific to the treatment of movement disorders, functional disorders and chronic pain.
Our doctors specialize in managing Parkinson's disease, essential tremor, spasticity, chronic pain and other movement disorders at Houston Methodist Hospital.
Functional Movement Treatment