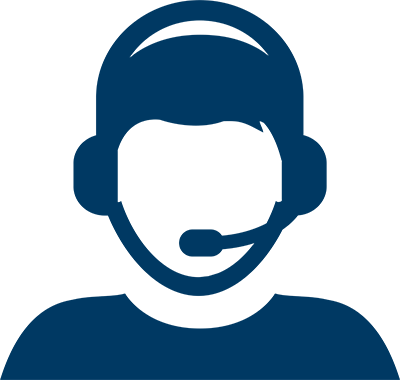 Let Us Help You Find a Doctor
Let Us Help You Find a Doctor

The MDA/ALSA ALS Clinic is the first multidisciplinary care clinic for patients with amyotrophic lateral sclerosis (ALS) also known as Lou Gehrig's disease in the United States. ALS is one of the most challenging disorders facing those affected, as well as their families. For patients suffering from ALS, every day is a battle that demands inner strength and tremendous courage. For their families, it is a test of caring and patience. Our clinic is actively involved in both clinical and basic science research.
The Clinic sees patients by physician referral only. Appointments to the clinic can be made only after one of our team physicians has confirmed your diagnosis during a visit to Houston Methodist Hospital outpatient work-up unit, where you will be seen by all of the ALS Clinic Team Hope Members. The cost of the diagnostic work-up will be the responsibility of the patient and/or the insurance carrier, but there is no direct cost to the patient for follow-up visits at the clinic.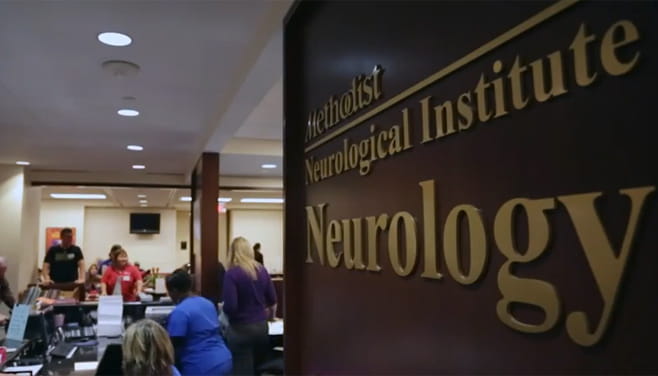 Our team of 21 professionals from 11 specialties helps patients with ALS cope with their disease. It uses the latest therapies and symptom management in a positive and caring environment.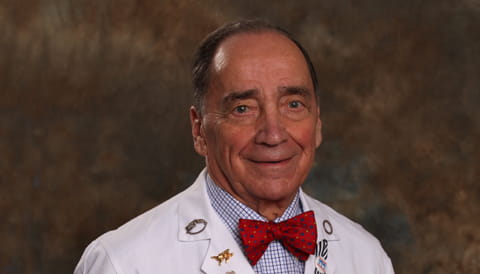 Stanley H. Appel, MD is the Peggy and Gary Edwards Distinguished Endowed Chair for the Treatment and Research of ALS and director of the MDA/ALSA ALS Clinic.
Faculty profile | Clinical profile

Immune cells hold promise in slowing down ALS
Recent research from Houston Methodist Hospital showed that a new immunotherapy was safe for patients with ALS and also revealed surprising results that could bring hope to patients who have this relentlessly progressive and fatal disease.
Watch the video >
MDA/ALSA Partnership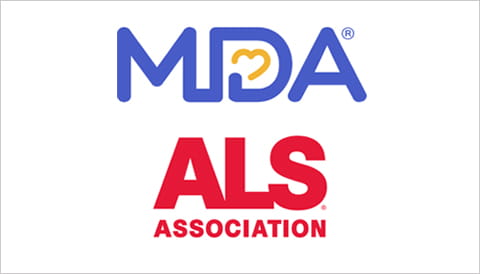 Share: