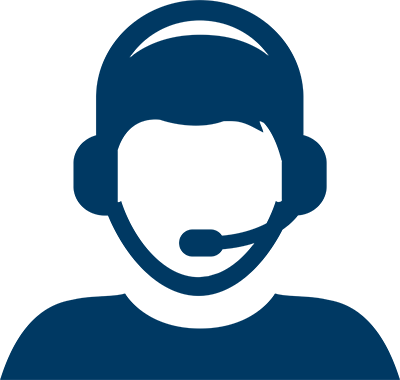 Let Us Help You Find a Doctor
Let Us Help You Find a Doctor
Gavin W. Britz, MD, MPH, MBA, FAANS
Neurosurgeon
Dr. Gavin W. Britz is Professor and Chairman of the Department of Neurological Surgery. He leads an acclaimed team of neurosurgeons and affiliated professionals and is recognized as one of the nation's foremost cerebrovascular, skull base and brain tumor surgeons and is included in the "Masters of Neurosurgery" book.
Orlando Diaz, MD
Neurointerventionalist
Dr. Orlando Diaz currently serves as a Neurointerventional Surgeon offering advanced techniques in diagnosis and treatment of cerebral vascular diseases. He participates in multiple ongoing medical research concerning aneurysm diagnostics and treatment. He is also a part of the staff at Houston Radiology Associates.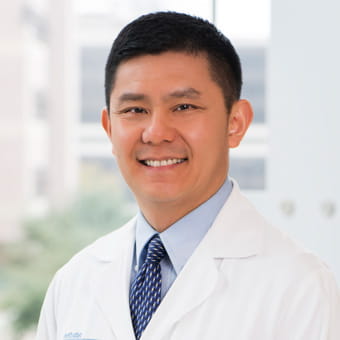 David Chiu, MD
Vascular Neurologist
Dr. Davis Chiu is the medical director of the Eddy Scurlock Stroke Center. He serves on the board of directors for the American Heart Association and is an active member of the American Academy of Neurology, American Heart Association Stroke Council, Texas Medical Association and Harris County Medical Association.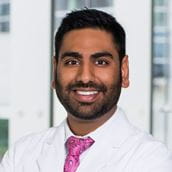 Rajan R. Gadhia, MD
Vascular Neurologist
Clinical interests include hyper-acute ischemic and hemorrhagic stroke management, neurocritical care, telestroke evaluations, novel neuroimaging.
713.441.3952
Steve Fung, MD
Neuroradiologist
Dr. Steve H. Fung is a Neuroradiologist and Assistant Professor of Radiology and Medical Director of the MRI Core. His clinical and research interests include the application of advanced MRI techniques in evaluating diseases of the central nervous system, including brain tumors, cerebrovascular disease/stroke, dementia/neurodegenerative diseases, and epilepsy.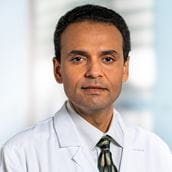 Vivek Misra, MD, FAHA
Vascular Neurologist
Interest in the management of acute ischemic and hemorrhagic stroke, telemedicine and stroke recovery therapies.
713.441.3952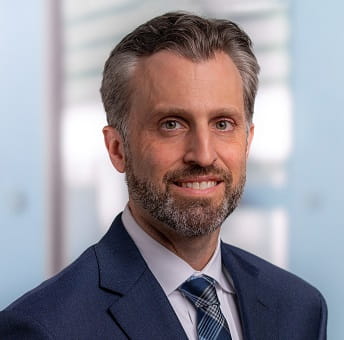 John J. Volpi, MD
Vascular Neurologist
Dr. Volpi is board certified by the American Board of Psychiatry and Neurology for Adult Neurology and in Neurosonology; including physics, carotid, and transcranial Doppler by the American Society of Neuroimaging.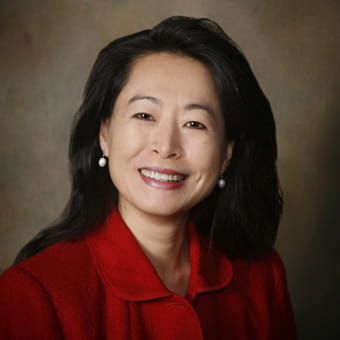 Jenny Lai, MD
Neurorehabilitation
Dr. Jenny Lai's primary interests include neurologic rehabilitation for stroke, multiple sclerosis, and brain injury survivors as well as spasticity management with Botox and Baclofen pumps. Dr. Lai also has extensive experience with neurobehavioral issues in neurologic conditions.
Teresa D. Kaldis, MD
Neurorehabilitation
Dr. Teresa Kaldis' clinical focus is primarily hospital based care for patients with neurologic and orthopedic diagnosis. She has a special interest in multiple sclerosis, polio, Parkinson's disease and neuromuscular disorders.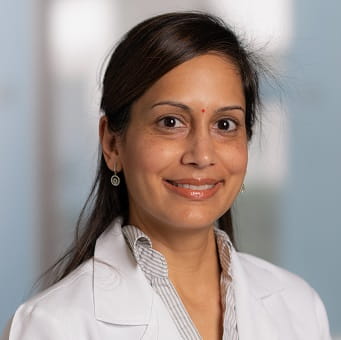 Purvi Desai, MD
Neurorehabilitation
Dr. Purvi Desai's clinical focus is hospital based care of stroke, amputee, neurological spinal cord, orthopedic, and brain injury patients in addition to spasticity, musculoskeletal, and pain management.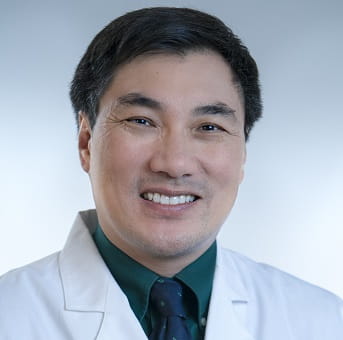 Andrew G. Lee, MD
Neuro-ophthalmologist
Dr. Andrew Lee is interested in optic nerve disorders and, in particular, tumors of the optic nerve. He is involved in ophthalmic graduate medical education and in the teaching and assessing of the ACGME competencies.