Cores, Biostatistics and Bioinformatics


In Cores, Biostatistics and Bioinformatics, our goal is to engineer solutions that can tackle disease-related problems in a way that is faster, cheaper and better, while training clinicians and researchers in the use of a cutting-edge systems approach to advance medicine. To better understand disease mechanisms and devise cost-effective strategies, we use advanced computing, electronics, informatics, imaging and mathematics to integrate biological, chemical, medical, behavioral and environmental data at multiple scales. Though our research, we aim to provide greater precision in diagnosis and therapy, earlier intervention, risk-based prevention, enhanced quality, coordination of care and optimization of the patient-clinician interface.
Our work has led to clinical trials for a new medical imaging device and several repositioned drugs, as well as an
enterprise clinical data warehouse
with analytic solutions for quality improvement, outcomes research and coordinated care. Through this work, we have delivered new approaches and methods in several areas of basic research and medical treatment including systems biology, informatics, cancer (specifically imaging and bioengineering), neurology, diabetes and orphan diseases.
Stephen Wong, PhD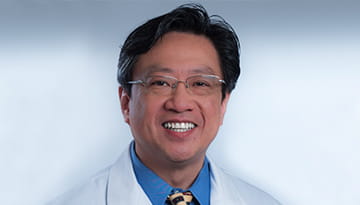 Stephen Wong, PhD
is the associate director of Cores, Biostatistics and Bioinformatics in the Cancer Center. He is also the John S. Dunn, Sr. Presidential Distinguished Chair in Biomedical Engineering, and professor of Computer Science and Bioengineering in Oncology at Houston Methodist.
Scientists repurpose drug to treat ovarian cancer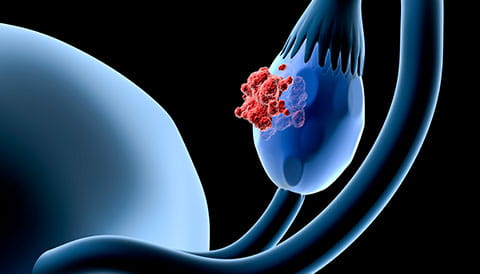 Houston Methodist and The University of Texas MD Anderson Cancer Center researchers found an existing, approved prescription drug that treats calcium deficiency and kidney diseases may increase the likelihood of surviving ovarian cancer.
Learn more
.
---
Contact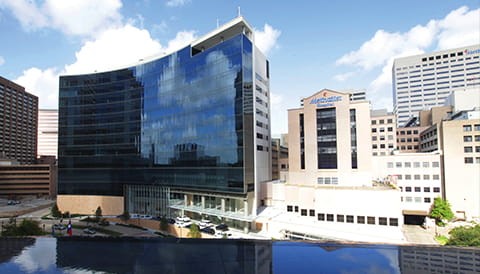 Cores, Biostatistics and Bioinformatics
Houston Methodist Research Institute
6670 Bertner Ave.
Houston, TX 77030
Smartphone App Improves Health of Breast Cancer Survivors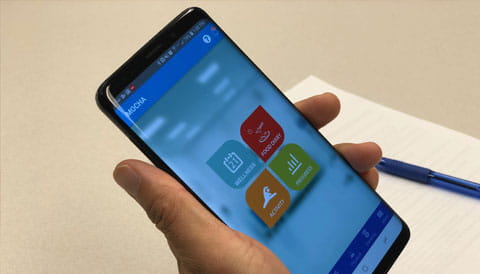 ---