Department of Systems Medicine & Bioengineering


In the Department of Systems Medicine and Bioengineering, our goal is to engineer solutions that can tackle disease-related problems in a way that is faster, cheaper and better, while training clinicians and researchers in the use of a cutting-edge systems approach to advance medicine. To better understand disease mechanisms and devise cost-effective strategies, we use advanced computing, electronics, informatics, imaging and mathematics to integrate biological, chemical, medical, behavioral and environmental data at multiple scales. Though our research, we aim to provide greater precision in diagnosis and therapy, earlier intervention, risk-based prevention, enhanced quality, coordination of care and optimization of the patient-clinician interface.
Since the department's inception in 2011, our scientists and engineers have been at the forefront of systems medicine. Our work has led to clinical trials for a new medical imaging device and several repositioned drugs, as well as an
enterprise clinical data warehouse
with analytic solutions for quality improvement, outcomes research and coordinated care. Our work at SMAB has resulted in new approaches and methods in several areas of basic research and medical treatment including systems biology, informatics, cancer (specifically imaging and bioengineering), neurology, diabetes and orphan diseases.
Department Chair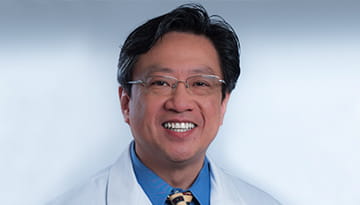 Stephen Wong, PhD
John S. Dunn Presidential Distinguished Chair in Biomedical Engineering
Professor of Systems Medicine & Bioengineering, Institute for Academic Medicine
Houston Methodist
Drug Reprogramming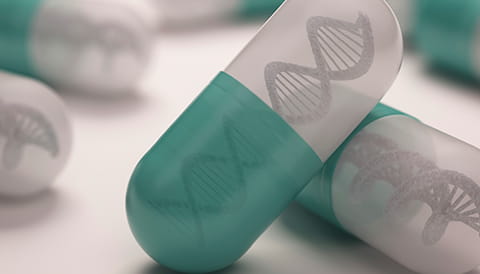 Researcher uses DNA mapping to find new uses for old drugs. Read more in the
Houston Chronicle>>
---
Contact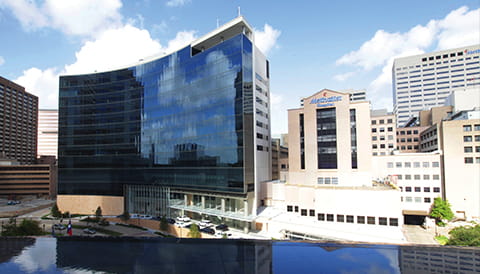 Department of Systems Medicine and Bioengineering
Houston Methodist Research Institute
6670 Bertner Ave.
Houston, TX 77030
Stroma-Tumor Crosstalk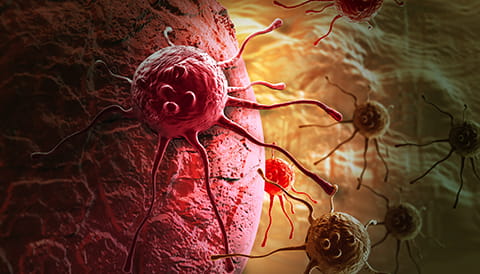 Transcriptome analysis of individual stromal cell populations identifies stroma-tumor crosstalk in mouse lung cancer model. Read more in
Cell Reports>>
---