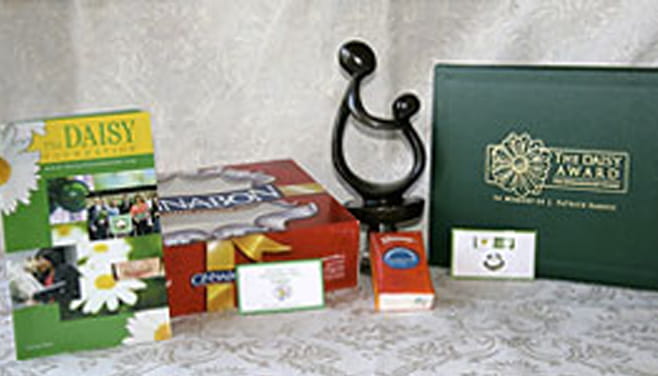 The DAISY Award for Extraordinary Nursing
Houston Methodist is proud to partner with the not-for-profit DAISY Foundation to present the DAISY (Diseases Attacking the Immune System) Award for extraordinary nurses. This monthly award, given in collaboration with the American Organization of Nurse Executives (AONE), recognizes the compassion, bedside care and "super-human" efforts exhibited by nurses every day at Houston Methodist. More than 285 hospitals nationwide currently honor their nurses through the DAISY Program.

The DAISY Award was established by the DAISY Foundation in memory of J. Patrick Barnes, who died at age 33 of idiopathic thrombocytopenic purpura (ITP), an autoimmune disease. The Barnes family was so awestruck by the clinical skills, caring and compassion of the nurses who cared for Patrick, that they created this national award to say thank you to nurses everywhere. In addition to celebrating excellence in nursing, the DAISY Foundation funds nursing research and furthers improvements in nursing care through evidence-based practice projects.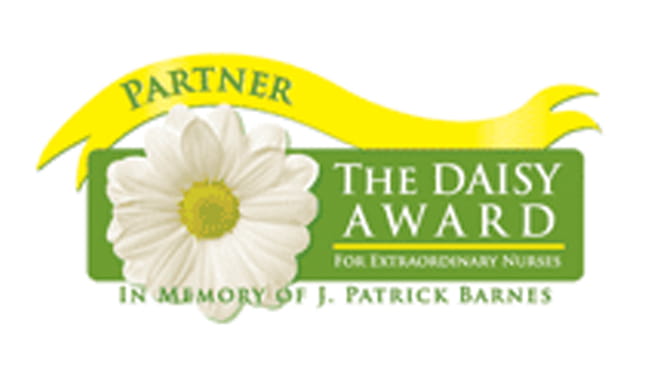 DAISY Award Gifts for Honorees

Each DAISY Award winner receives a framed certificate of recognition, a DAISY lapel pin and a sculpture named A Healer's Touch. The beautiful Healer's Touch sculptures are hand-carved by artists of the Shona Tribe in Zimbabwe. The winner's nursing unit also enjoys a special breakfast of Cinnabon® cinnamon rolls (Patrick's favorite) to remind the staff members how special and important they are in the care of patients and families.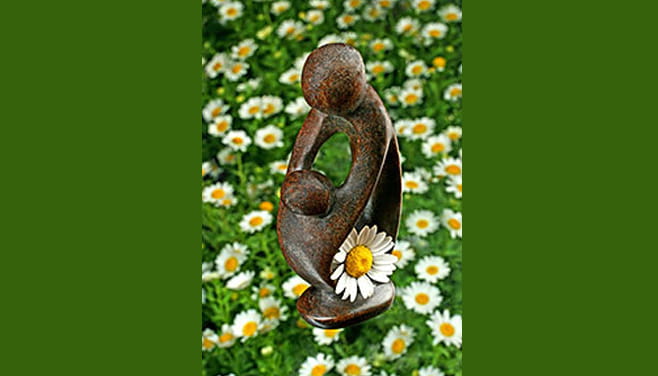 Who is Eligible?
At Houston Methodist, all registered nurses who practice our I CARE values of integrity, compassion, accountability, respect and excellence and also demonstrate excellence through clinical expertise, extraordinary service or compassionate care are eligible for the DAISY Award. Patients, families, colleagues, physicians and staff are encouraged to nominate qualifying nurses.
Nominate a Houston Methodist Nurse
Nominations received by the 15th of the month will be considered for the following month's DAISY Award.
Please submit this nomination to a caregiver or mail/fax to Houston Methodist, c/o Magnet Headquarters at: 6565 Fannin St., office MGJ 6-022, Houston, Texas
77030. Phone: 713.441.6871.