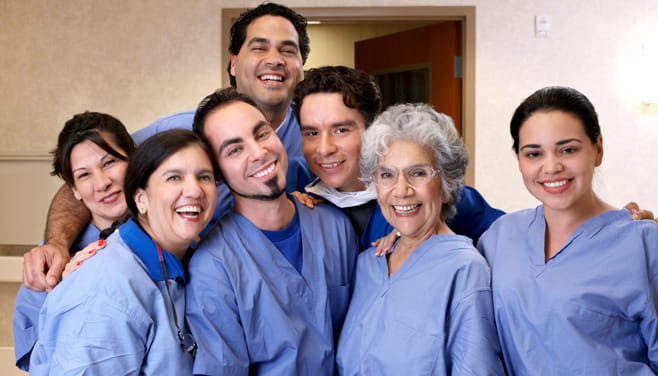 Shared Governance — A Model for Nursing Leadership

Nurses at Houston Methodist know how to share in governance for patient management. We are proud to operate in an environment where we play an active role in driving their practice.

This unique and innovative organizational method gives health care professionals control over their practice and extends their influence into administrative areas that were previously controlled only by managers. It is an evolutionary model that supports the strategic goals of nursing, providing better care to our patients. The model allows nurses to exercise judgment in the clinical setting, which has been described by nurses as one of the most significant factors affecting job satisfaction and retention.

Mary Shepherd, RN, MS, CNAA has spearheaded a campaign to offer this shared governance methodology to other health care institutions. Mary has nearly 30 years of progressive leadership experience working at Houston Methodist and is well versed in organizational development. She has used contemporary leadership theories to reshape the nursing culture at Houston Methodist and to create therapeutic environments that support professional practice and improve patient outcomes.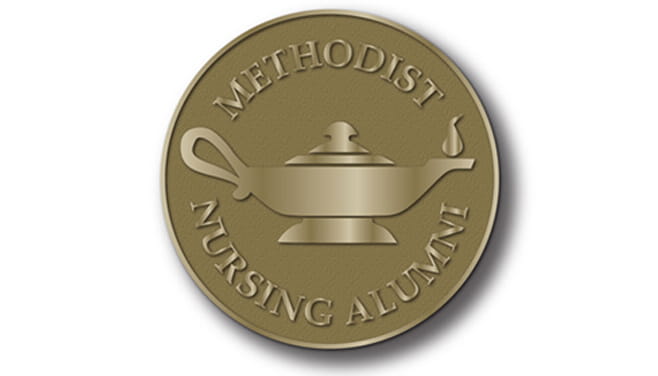 How to Implement a Shared Governance Model

Transformation to a Shared Governance culture can be a monumental undertaking for any nursing organization. Few resources are available to assist hospitals seeking to implement shared governance. Houston Methodist developed a manual that provides the essential tools and a step-by-step program to put your organization on a fast track to shared governance based on the experience and practice at our organization. For easy reference this manual is organized into the phases of change: pre-implementation, implementation and post-implementation. This evolutionary model supports the strategic goals of nursing, and shared governance must be in place before your hospital can attain Magnet status.