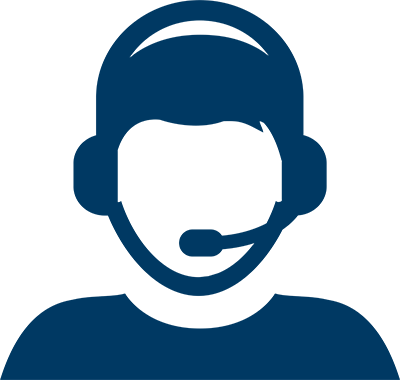 Let Us Help You Find a Doctor
Let Us Help You Find a Doctor
Airway, Swallowing and Voice Disorders

Houston Methodist's ENT specialists (also called laryngologists) have extensive experience delivering comprehensive medical and surgical care to patients suffering from airway, swallowing and voice disorders. Our specialists use the most sophisticated technology available to diagnose and treat both common and advanced throat disorders.

Our care teams are comprised of a physician, speech pathologist, audiologist, clinical-surgical coordinator and medical assistant. These specialists work together to deliver exceptional care for each patient's specific airway, throat or voice disorder.

We also specialize in treating individuals who use their voices professionally, such as performing artists, teachers, salespersons and speakers. Through voice analysis and voice intervention, our experts can help restore function and capacity to your voice.
Airway, Swallowing and Vocal Disorders We Treat
Our throat specialists use state-of-the art equipment and technology to treat the following throat disorders:
Airway disorders
Difficulty singing
Difficulty swallowing
Hoarseness
Laryngeal cancer
Sinusitis
Thyroid cancer
Thyroid disorders
Vocal cord dysfunction
Voice disorders, including professional and singing voice issues
Choose a Doctor at One of Our Locations
Share: