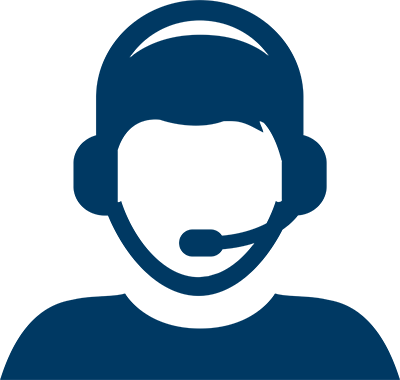 Let Us Help You Find a Doctor
Let Us Help You Find a Doctor
Nasal and Sinus Disorders

Houston Methodist's nasal and sinus specialists (also called rhinologists) offer advanced medical and surgical care for a broad spectrum of disorders affecting the nasal passages and sinuses.

Our specialists have access to the latest surgical technology and expertise in minimally invasive techniques. This means patients receive cutting-edge treatment that often results in shorter recovery times.

The team's wide range of expertise ensures each patient receive the most advanced care available, regardless of the condition's complexity.
Nasal and Sinus Disorders We Treat
Our experts use the latest medical and surgical treatment options treat the following disorders:
Allergies
Deviated septum
Fungal sinusitis
Nasal congestion
Nasal obstructions that affect sleep
Nasal polyps
Sinusitis
Sinus headaches
Tumors of the nasal cavity and skull base


Facial Plastic and Reconstructive Surgery of the Nose
Our facial plastic surgery team provides state-of-the-art reconstructive and cosmetic surgery of the nose.
Cosmetic nose surgeries we offer include:
Cultural preservation rhinoplasty
Revision rhinoplasty
Rhinoplasty for men, women and teens
Functional nose surgeries we offer include:
Functional endoscopic sinus surgery
Nasal fractures
Nasal reconstruction
Nasal septal perforation
Nasal turbinate reduction
Nasal valve collapse
Choose a Doctor at One of Our Locations