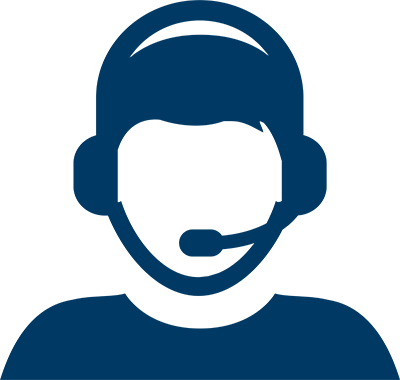 Let Us Help You Find a Doctor
Let Us Help You Find a Doctor
Head and Neck Disorders

Houston Methodist's head and neck specialists deliver comprehensive care for salivary gland disorders, thyroid and parathyroid diseases, sleep disorders and tumors of the head and neck, including skin cancers. Our specialists are committed to providing advanced, individualized care tailored to each patient's specific needs.
Whenever possible, our experts use minimally invasive procedures and cutting-edge technology. For instance, we're treating obstructive sleep apnea using hypoglossal nerve stimulation.
Offering Hypoglossal Nerve Stimulator — a New Sleep Apnea Treatment
As an alternative to CPAP and traditional sleep surgery, our experts offer hypoglossal nerve stimulator — a sleep apnea implant that detects your breathing and, with each breath, stimulates a nerve to help keep your airway open. Using a handheld device, you turn the implant on before going to bed and off when you wake up.
The eligibility criteria for hypoglossal nerve stimulator include:
Having sleep apnea that's moderate to severe (not mild)
Obstruction that occurs at the palate and/or base of the tongue
BMI less than 35
Head and Neck Disorders We Treat
Collaborating closely with radiation and medical oncologists, we offer patients the entire spectrum of treatment options — addressing each patient's underlying condition while maximizing function and quality of life.
Our specialists are supported by state-of-the-art facilities and use the most advanced medical and surgical options to treat the following head and neck disorders:
Endocrine cancers, including papillary thyroid carcinoma, follicular carcinoma and medullary carcinoma
Head and neck cancers, including cancers of the oral cavity (tongues, lips and cheeks), oropharynx (tonsils and base of the tongue), larynx (voice box and throat), and nasopharynx (nasal cavity and skull base)
Neck masses
Parathyroid disorders
Salivary cancers
Salivary disorders, including salivary gland infections, salivary gland masses, salivary gland stones
Skin cancers of the head, scalp and neck, including melanomas and non-melanomas
Sleep apnea
Thyroid nodules
Voice box tumors
Vocal cord lesions
Choose a Doctor at One of Our Locations