COVID-19: Patient & Visitor Information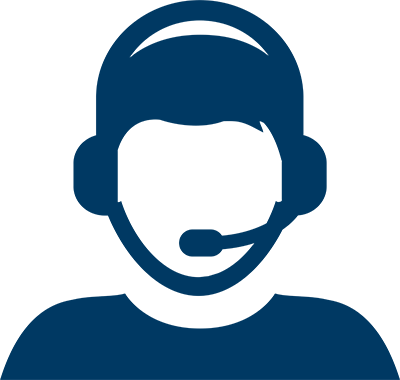 Virtual Care Is Available Now
Whether you are experiencing COVID-19 symptoms or want to avoid spreading or catching germs, you can speak to a Virtual Urgent Care provider 24/7. Our board-certified providers will be able to help you determine if testing is needed and advise you on where you should go.
GET CARE NOW
Update on procedures and surgeries: Because our COVID-19 patient population has stabilized to where we are confident we can safely care for all patients — those with COVID-19 and those needing other medical care — we have been intentionally, slowly and safely expanding the scope of our services. With Governor Abbott's new order, we can now return to performing all elective surgeries and procedures.

Rest assured that the safety, health and well-being of all of our patients is our top priority. To this end, we are taking extra safety precautions, such as:
Screening all patients and essential visitors when entering our facilities

Requiring all patients, visitors and employees to wear a mask

Implementing social distancing in our waiting rooms and elevators

Minimizing waiting in public spaces

Elevating our cleaning and housekeeping practices

Offering remote check-in
New Visitation Policies Due to Coronavirus Outbreak
To protect our patients, visitors, employees and physicians as COVID-19 continues to spread, Houston Methodist facilities are restricting visitors.
Outpatient Testing, Diagnostics or Therapy and Nonsurgical Inpatients
You will be limited to one essential visitor only for the purposes of providing care (i.e.: wheelchair bound, hearing/seeing difficulties, etc.), transportation or medical power of attorney. Compassionate exceptions will be made, for visitors over the age of 18, in situations including:
Hospitalized maternity, postpartum and NICU patients: One healthy partner/parent
Disabled patients: One healthy visitor
Critical patients: One healthy visitor
End-of-life patients: Two healthy visitors at a time
Discharge patients: One healthy visitor to assist
Surgical and Procedural Patients
You are allowed one visitor who may remain until visiting hours end at 8 p.m. (on the day of surgery). This visitor is not permitted to stay overnight or return the next day. We encourage you to use electronic communication, such as a smart phone or video chat whenever possible. If you feel an exception is needed, please speak to a staff member.
Doctor Appointments
You will be limited to one visitor. However, we encourage you to come to your appointment alone.
If you are in the ER for COVID-19 evaluation or have tested positive for the virus, you will not be permitted visitors.
Additional Visitor Policy Information
The safety, health and well-being of our patients is our top priority. All patients and essential visitors will be screened with questions and have their temperatures checked when entering our facilities. Our hospitals are taking additional measures to ensure a safe patient experience, including requiring patients and visitors to wear masks, minimizing waiting in public spaces, allowing for appropriate social distancing measures when on campus, and offering the ability to check in remotely. Some campuses will offer curbside check-in. More information will be shared by your doctor's office before a procedure or surgery.
Thank you for embracing these restrictions as a way we can protect everyone in our facilities and do our part to try to stop the spread of this disease. We appreciate all of you.
COVID-19 Hospital Entrance Information
Please visit the following campus web pages to see the most up-to-date information on hospital entrances: