COVID-19: Patient & Visitor Information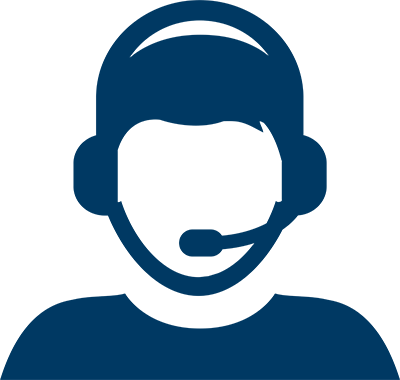 Virtual Care Is Available Now
Whether you are experiencing COVID-19 symptoms or want to avoid spreading or catching germs, you can speak to a Virtual Urgent Care provider 24/7. Our board-certified providers will be able to help you determine if testing is needed and advise you on where you should go.
GET CARE NOW

Update on elective procedures and testing: After receiving guidance from the U.S. Surgeon General and medical professional organizations, Houston Methodist has decided to suspend all elective, non-urgent cases and testing system-wide. Elective, non-urgent procedures and tests are defined as procedures and testing where there are no anticipated short- or long-term negative impacts. All elective, urgent surgeries, procedures and testing will continue for now. Click here for Elective Procedure and Testing FAQs.
New Visitation Policies Due to Coronavirus Outbreak
To protect our patients, visitors, employees and physicians as COVID-19 continues to spread, Houston Methodist campuses will no longer permit visitors.
Compassionate exceptions will be made, for visitors over the age of 18, in situations including:
Maternity, postpartum and NICU patients: One healthy partner/parent
Disabled patients: One healthy visitor
Critical patients: One healthy visitor
End-of-life patients: Two healthy visitors at a time
Discharge patients: One healthy visitor to assist
If you are in the ER for COVID-19 evaluation or have tested positive for the virus, you will not be permitted visitors.
We encourage you to use electronic communication, such as a smartphone or video chat, in place of in-person visitation whenever possible. However, if you do feel an exception is needed, please speak to a staff member.
Additional Visitor Policy Information
Visitors must also be screened by answering questions and having your temperatures checked, and we will ask you to wear a wristband.
Thank you for embracing these restrictions as a way we can protect everyone in our facilities and do our part to try to stop the spread of this disease. We appreciate all of you.
COVID-19 Hospital Entrance Information
Please visit the following campus web pages to see the most up-to-date information on hospital entrances: