Coronavirus Disease 2019 (COVID-19) Research

The new coronavirus disease 2019 (COVID-19) outbreak is a rapidly evolving situation. There is a great deal that is unknown about this virus and research is needed to accelerate testing and therapies. While our Houston Methodist clinicians are prepared to treat patients, the Academic Institute is dedicated to coordinating clinical trials, developing new vaccines and treatment, and producing PPE, ventilators, and critical medical technologies.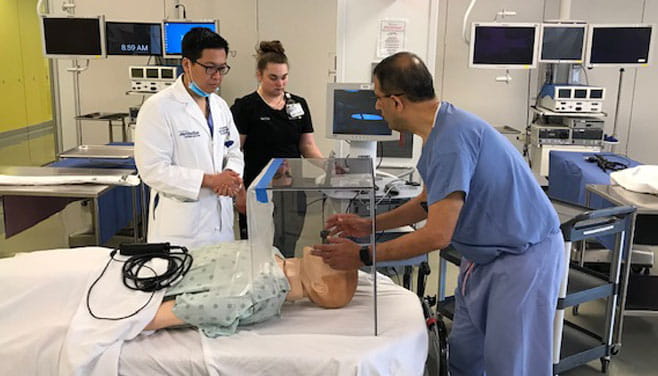 New Aerosol Design Shields Health Care Workers during Intubation
Monday, March 30, 2020- As the need for intubation increases in U.S. cases, so does the need for a new method of safe delivery for health care works. Two Houston Methodist doctors, Steven H. Hsu, MD, and Faisal N. Masud, MD, have developed a way to bring that added safety to their co-workers. They designed the Houston Methodist Aerosol Container, or HMAC, a clear plastic box-like device that shields clinicians from expelled air when intubating a patient.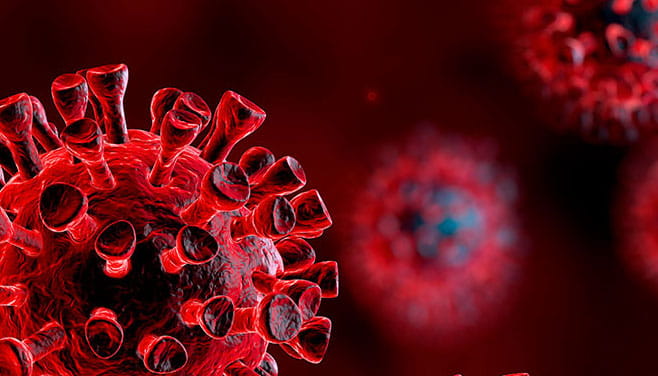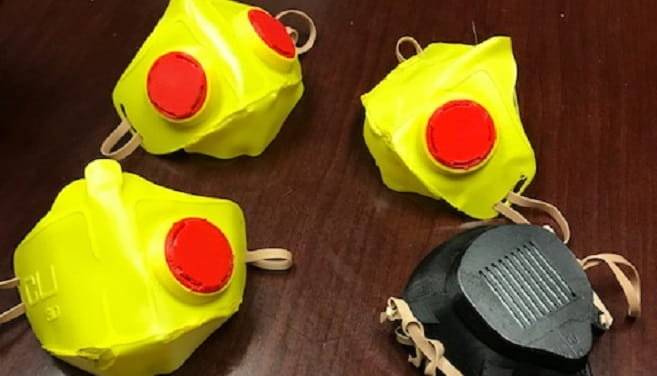 EnMed produces a N95 alternative as first real time assignment
Thursday, March 26, 2020- As cases of coronavirus disease 2019 (COVID-19) increase and leaders across the nation put out a call for personal protective equipment for health care workers, Houston Methodist is working with its engineering partners at Texas A&M University to design a kit for creating a safe and efficient alternative to N95 masks.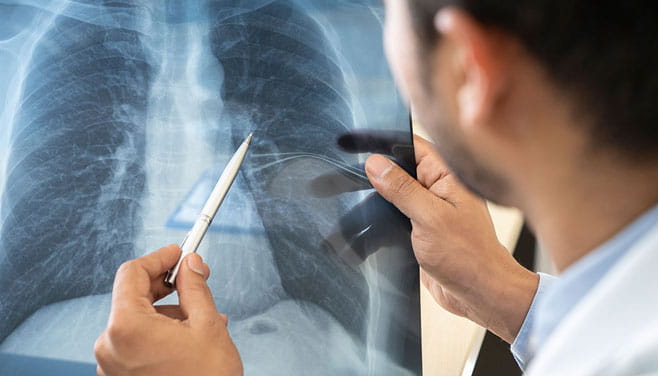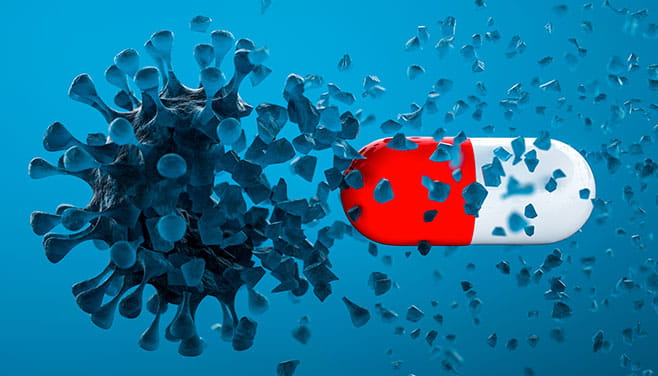 Intensivist and Team Study COVID-19 Protocols and Outcomes for Developing Best Practices
Wednesday, March 25, 2020- With the rapid onset of the coronavirus disease 2019 (COVID-19) pandemic, only limited national and international guidelines currently exist guiding approaches to treatment. In response to the urgent need for effective, evidence-based approaches, two Houston Methodist physicians are developing management strategies and measuring outcomes for treating COVID-19, an upper respiratory illness that can range in severity.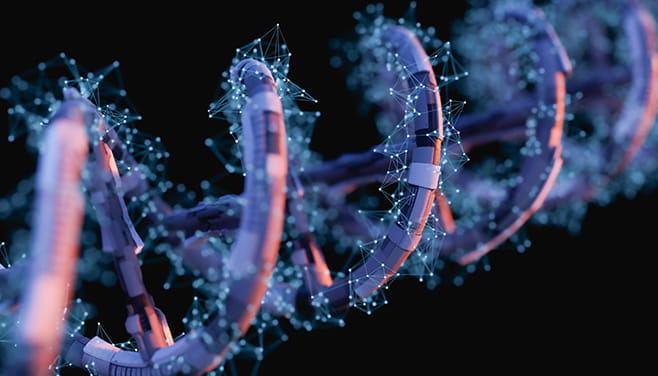 Share: