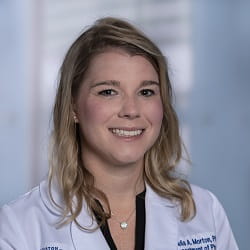 Celia Morton, PharmD
PGY2 Critical Care Pharmacy Resident
Email:
CMorton@houstonmethodist.org
Celia is originally from Dubuque, IA. She obtained her Doctor of Pharmacy from Drake University in Des Moines, IA. Following pharmacy school she moved to Wilmington, NC where she completed her PGY1 Pharmacy Residency at New Hanover Regional Medical Center. In her free time, she enjoys going to breweries, cooking, and going to new restaurants.
Major research project:
:The outcomes associated with utilization of a pharmacy-managed Impella® anticoagulation protocol
Quality improvement project:
Evaluating the use of total parenteral nutrition at Houston Methodist Hospital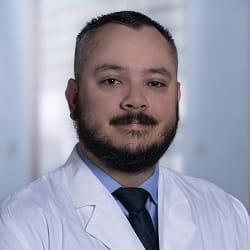 Jesse Harris, PharmD
PGY2 Critical Care Pharmacy Resident
Email:
JEHarris4@houstonmethodist.org
Jesse obtained his Doctor of Pharmacy from Texas Southern University in Houston, Texas. Following pharmacy school, he completed his PGY1 Pharmacy Residency at Houston Methodist Hospital and is currently a PGY2 Critical Care Resident at Houston Methodist Hospital. In his free time, he enjoys fishing, kayaking, and exploring the Texas coast.
Major research project:
Evaluation of the effect of intravenous lipid emulsions on liver enzymes in patients with liver dysfunction
Quality improvement project:
Evaluation on the use of Smoflipid(R) at Houston Methodist Hospital