For more than 30 years, our medical professionals have helped people manage their weight with or without surgery. Our experts have been dedicated to offering the support, tools and education needed to lose weight, keep it off and live a healthier lifestyle. We provide diet and fitness guidance, counseling and medical supervision to maintain weight goals.
The Houston Methodist's Weight Management Center provides personalized care and treatment to patients with weight issues, obesity, high blood pressure, diabetes or lipid disorders. The team includes:
Dietitians
Diabetes educators
Mental health professionals
Exercise professionals
Doctors and physician assistants
Bariatric surgeons
We offer a variety of programs to help you make the best decision for your needs.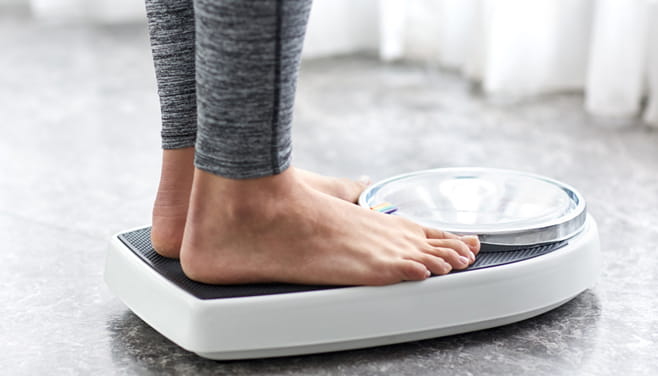 For patients with a body mass index (BMI) between 35 and 40 and a life-threatening comorbidity (diabetes, high blood pressure, heart problems, sleep apnea or reflux disease) or a BMI greater than 40:
Surgical weight-loss options
Pre and postsurgery programs
National recognition from the Metabolic and Bariatric Surgery Accreditation and Quality Improvement Program

Major insurance providers accepted

Learn More >
Medical Weight Management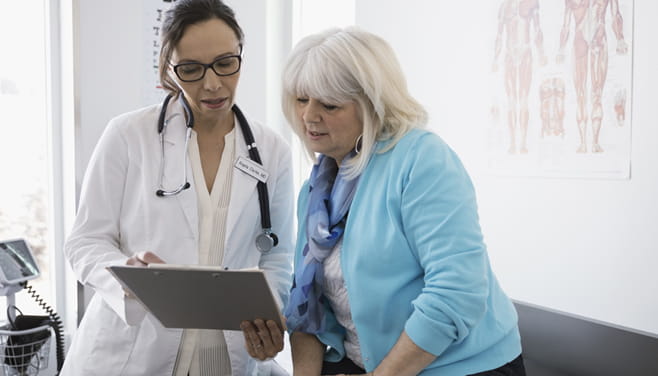 A rapid weight-loss plan for patients with a BMI greater than 30:
Doctor-supervised with check-ins and monthly lab monitoring

Two- to five-pound weight loss per week

Liquid, significantly low-calorie meal plan

Weekly check-ins and lifestyle modification classes led by dieticians, mental health and exercise professionals

Learn More >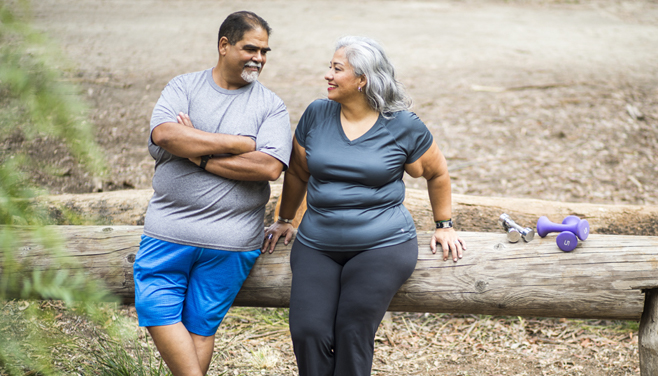 A moderate weight-loss program establishing sustainable healthy eating habits, lifestyle changes and increased physical activity:
Weight loss up to two pounds a week
Check-ins and weekly classes led by dieticians, mental health and exercise professionals
Low-calorie meal plans and meal replacements Learn More >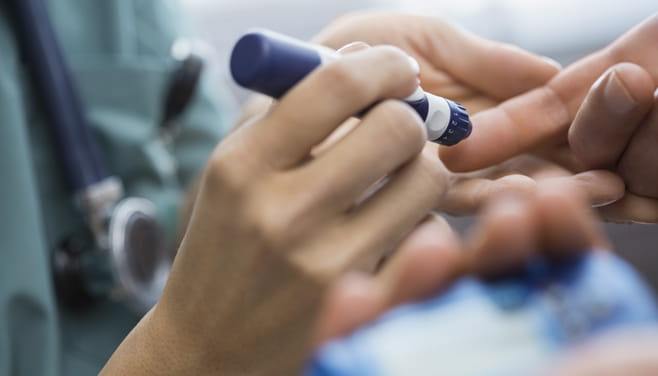 Recognized by the American Diabetes Association, our programs focus on personalized treatment plans for patients with diabetes so they can manage their disease and improve their health:
Group and individual education
Type 1, type 2 and gestational diabetes Learn More >
Medical Nutrition Therapy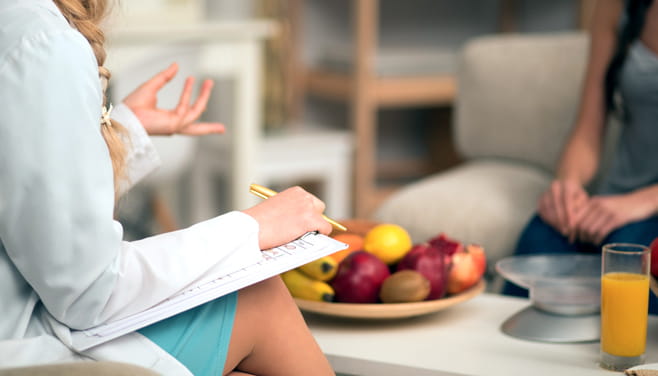 One-on-one appointments with a registered dietitian, who will answer your questions and meet your individual nutritional needs. Doctor referral is required.
Learn More >