Diabetes Education: Managing Diabetes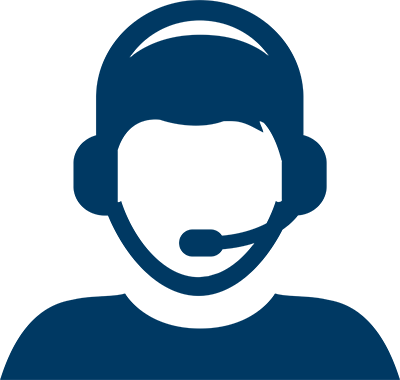 How Can We Help?
How Can We Help?

The diabetes education experts at Houston Methodist Center for Weight Loss & Bariatric Surgery are committed to ensuring each patient receives support, education and encouragement in a compassionate environment. Recognized by the American Diabetes Association for Quality Self-Management Education, this program focuses on individualized treatment plans, so every patient can successfully self-manage his or her diabetes.
Your doctor can refer you to our program, situated in a comfortable and motivational environment that allows for sharing, learning and problem solving. Our certified diabetes educators are devoted to equipping you with the tools needed to manage this chronic disease. We will help you minimize your diabetes complications.
Our program, which is covered by most insurance plans, including Medicare, offers individual sessions, as well as classes, providing:
Self-management training for prediabetes, as well as type 1, type 2 and gestational diabetes
A baseline diabetes assessment
A customized plan fitting your lifestyle
Resources for continued follow-up and support
Services offered:
Diabetes training – Recommended for patients with prediabetes, newly diagnosed diabetes or those who never have attended a diabetes education class. Individuals learn about diabetes and strategies to gain control over the disease with medication, monitoring, diet and exercise. Patients attend two 3-hour sessions.
Advanced diabetes training – Recommended for patients who have had diabetes for some time, but don't possess the control they need. Patients learn to identify blood-glucose trends and troubleshoot situations that lead to out-of-range blood-sugar readings. Emphasis is placed on carbohydrate counting to help with meal planning. Education also may be provided on dosing insulin according to carbohydrate intake.
Gestational diabetes counseling – Offers small class sizes or individual counseling for a healthy pregnancy. Patients learn skills to manage blood sugars before, during and after pregnancy.
Diabetes seminars – Free group sessions allow patients to ask questions, receive support and gain motivation and knowledge.
Center for Weight Loss & Bariatric Surgery Locations