Virtual Weight Loss Programs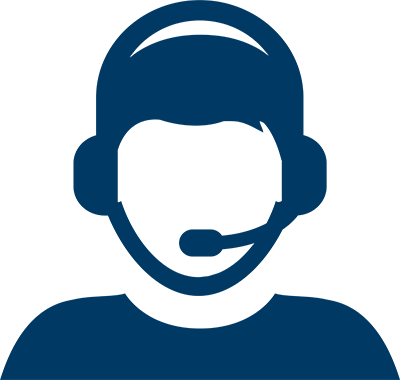 How Can We Help?
How Can We Help?
Thank you for participating in the virtual StepLITE or Medical Weight Management program at Houston Methodist. The program relies on three online components that you must complete every week:
Complete MyChart eCheck-In
This process allows the Center for Weight Loss & Bariatric Surgery to connect you with the appropriate clinician to review your medical questionnaire and discuss your weight loss progress. Please note that eCheck-In is available Monday through Thursday of each week.

Instructions for eCheck-In


Update Health Data in MyChart
Your weight, blood pressure and other biometrics are important for us in tracking your overall health as you lose weight. Please update this section at least once a week.

Instructions for Entering Data into MyChart


Attend Class Virtually
Our online classes take place on Mondays, and Wednesdays (with the option to view a recording on weeks you cannot attend). Topics will cover how to manage your health and wellness as you go through your weight loss journey.
Instructions for Attending Online Classes
Additional Resources
Questions? Please email weightmanagement@houstonmethodist.org to speak to one of our representatives.
Center for Weight Loss & Bariatric Surgery Locations