Medical Nutrition Therapy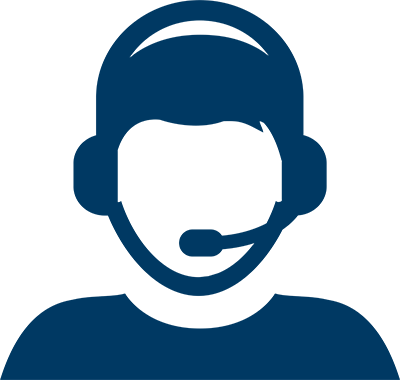 How Can We Help? How Can We Help?

Houston Methodist's medical nutrition therapy program provides prescribed nutritional education and counseling as part of treatment for an illness or diet-related condition such as diabetes, obesity or liver, heart, kidney or gastrointestinal disease. Licensed clinicians provide one-on-one instruction and follow-up sessions as needed.
The program includes:
An individualized treatment plan that meets your health and dietary needs
In-depth lifestyle change counseling and coaching
A detailed evaluation sent to your doctor with a prescribed care plan and proposed follow-up care
To qualify, patients must be:
At least 18 years old
Referred by a doctor – insurance may cover the program
Weight Management Locations
Share: