The Department of Pharmacy collaborates within the health care team to provide innovative, personalized, cost-effective pharmaceutical care in a culture dedicated to quality and safety. Houston Methodist Pharmacy's vision is to be recognized as a global leader of pharmaceutical care in the health-care setting. To that end, we strive to:
Continuously improve the quality and safety of patient care and the medication management process
Cultivate an environment of collaboration and teamwork
Provide high-quality training and education to our technicians, student pharmacists, residents, and pharmacists
Maximize the use of automation and information technology
Maximize cost efficiencies and resource utilization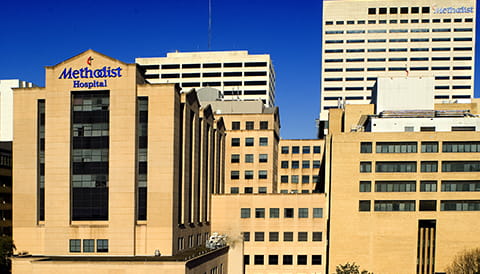 Contact Information
Department of Pharmacy
Houston Methodist Hospital
6565 Fannin St.
MS DB1-09
Houston, TX 77030
713.441.2141