GET STARTED on Your
Weight Loss Journey Today
Weight loss surgery, or bariatric surgery, is a life-changing procedure that can help you take control of your weight and improve many obesity-related health conditions.
If you're considering weight loss surgery, follow the steps below to get started.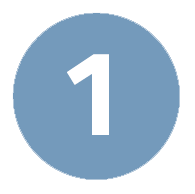 Make Sure Weight Loss Surgery Is Right for You
You might be a good candidate for weight loss surgery if you have:
A body mass index (BMI) of 40 or higher
One or more weight-related medical conditions and have a BMI of 35+
A record of unsuccessful weight loss attempts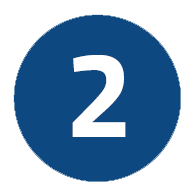 Understand Your Insurance Coverage
Most insurance companies offer coverage for weight loss surgery, but the amount covered can vary by plan and by provider, and many providers require certain criteria be met.
We can help you determine the coverage your insurance plan offers, as well as understand the presurgery criteria required to obtain coverage.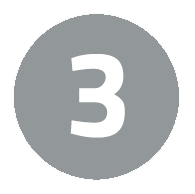 Choose Your Weight Loss Surgeon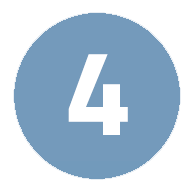 Attend a Weight Loss Surgery Information Session
You have two options for viewing an online orientation:
View a pre-recorded orientation video (best viewed using Google Chrome)

Select a doctor from the list of bariatric surgeons
Click their name to view their physician profile
If available, a video is listed under their "About Me" section



Attend a live webinar with a bariatric surgeon (type in "weight loss surgery" in the keyword search)
Please call us at 832.667.5673 for more information.
GET INSPIRED
Chris and Barb's lives changed after they each decided to have weight loss surgery. Now, they enjoy the challenge of participating in CrossFit.

"Before the surgery, my life was, I would consider it to be somewhat miserable. Being as large as I was, almost 400 pounds, everything was a challenge... The way I feel now is, it's a whole new life. The way I used to feel and how miserable I used to be, every day was a struggle. And now, it's exciting."
Still have questions?
Call us at
832.667.5673
for help finding a bariatric surgeon or information about how to watch an online orientation.