Translational Imaging Core Facilities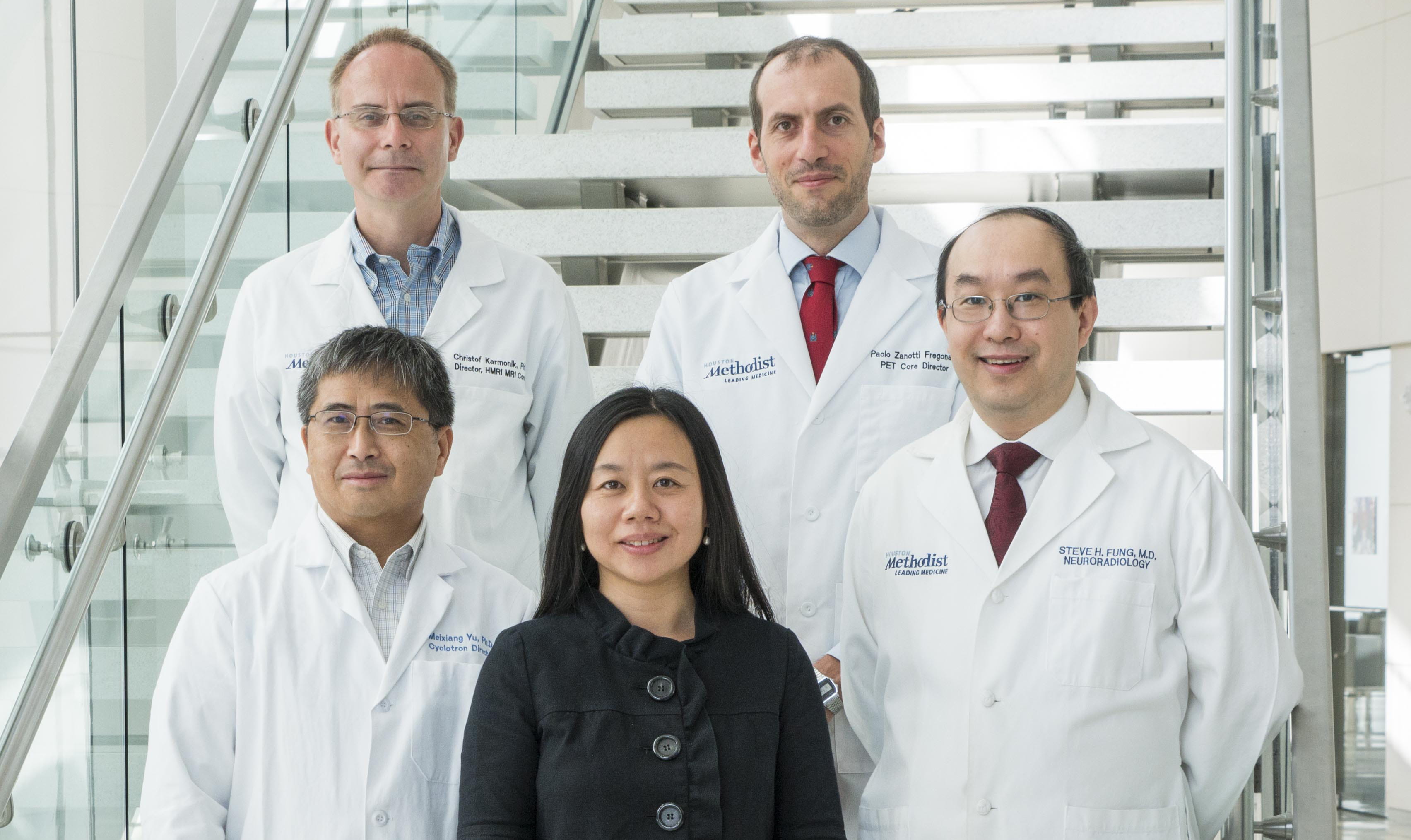 The scientists and technicians of the Translational Imaging Core at Houston Methodist provide the research community with access to advanced high-performance imaging for preclinical and clinical investigative studies. We provide magnetic resonance imaging, positron emission tomography with an on-site cyclotron and a PET imaging clinic and a preclinical imaging clinic to perform multimodality imaging studies on preclinical study models.

We support four facilities that provide high-performance images:
The unique design of the imaging suite fully separates preclinical and clinical research areas with separate access to the scanner room. Comfortable waiting and recovery areas were created for clinical research participants to ensure a pleasant experience for patients participating in research studies. On-site production of short half-life radiopharmaceuticals enables research studies that require custom tracers.

To learn more or schedule resources for this core, please download our brochure or see the individual core pages.