Biomedical Informatics Support Core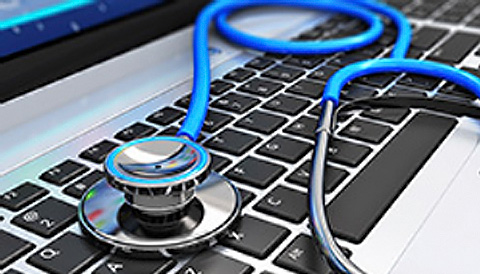 Core Director:
Zheng Yin, PhD
713.441.7269
zyin@houstonmethodist.org

To learn more or schedule resources for this core, please log in to iLab or download core brochure.

Biomedical informatics is an essential tool to further patient care through clinical and translational research. At Houston Methodist, the professionals of the Biomedical Informatics Service Core focus on developing, integrating and consulting many different informatics tools for research use. Our expertise in bioinformatics, bioimaging, database development, image analysis and clinical informatics allows us to make implementing clinical and translational research at Houston Methodist an easier task. We do this by offering consulting and other services. The core services range from DNA, RNA, and protein sequence analysis to database searching, genomic prediction, and molecular modeling.
Our Services:
Bioinformatics – Microarray, RNAseq, Fluidigm, next-generation sequencing, and other platforms
Data analysis – Genomic, transcriptomic, epigenomic, proteomic, metabolomic, clinical, and image data analysis
Cluster computing solutions
Experimental design and evaluation
Gene/target/disease analysis
Image and data acquisition, processing, analysis, retrieval, and management
Machine learning, data mining, and outcome studies
Proposal planning
In vitro and in vivo quantitative imaging
Statistical analysis – Sample size and power estimation, basic and advanced analyses
Web portal and database programming