Systems Medicine and Bioengineering (SMAB)
---
We start with a focus on biology
in the fields of Cancer, Alzheimer's disease and related disorders, Stroke, and Diabetes.
---
Whether we are engineering or modeling cells and tissues, exploring and analyzing large datasets, developing new imaging devices, or producing novel therapeutic or diagnostic systems, our problem statement in research and healthcare always starts with the biology underlying the disease process, therapy, or system.
Mission of SMAB: To investigate and develop new methods and tools of systems medicine and artificial intelligence to understand biological functions at the systems level and translate scientific discoveries into new treatments and diagnostic approaches to improve patient health.
Our systems medicine research provides new avenues to understand the causes of diseases, identify biomarkers, discover therapeutic targets, and attain precision in disease management.
Research Areas:

Diseases:

Solid adult and pediatric tumors

Alzheimer's disease and dementia

Stroke

Parkinson's disease and movement disorders

Diabetes and related metabolic disorders

Methods and Technologies:

Artificial Intelligence in Medicine

Bioinformatics and Biostatistics

Biological and Medical Image Analysis

Cancer Biology and Neurobiology

Clinical Informatics

Digital Health

Drug Repositioning and Discovery

Internet of Medical Things

Neuroimaging

Optical Microscopy and Biophotonics

Systems Biology
Our work at Houston Methodist has led to clinical trials among all our research areas. We are also training a new generation of physicians and scientists to use systems approaches to medicine.
Stephen Wong, PhD, PE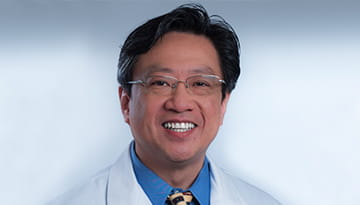 Stephen Wong, PhD, PE
is the associate director of Shared Resources in the Cancer Center and Director of T.T. & W.F. Chao Center for BRAIN. He is also the John S. Dunn, Sr. Presidential Distinguished Chair, and professor of Computer Science and Bioengineering in Oncology at Houston Methodist.
Scientists repurpose drug to treat ovarian cancer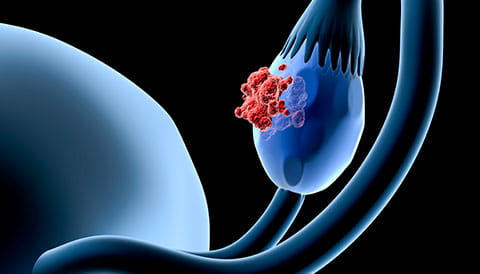 Houston Methodist and The University of Texas MD Anderson Cancer Center researchers found an existing, approved prescription drug that treats calcium deficiency and kidney diseases may increase the likelihood of surviving ovarian cancer.
Learn more
.
---
Contact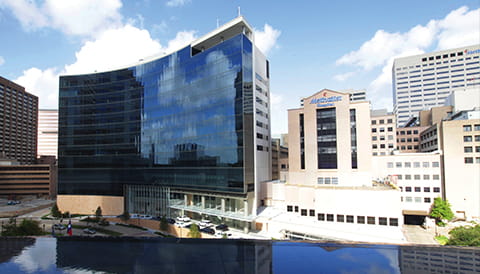 Systems Medicine and Bioengineering
Houston Methodist Neal Cancer Center and Research Institute
6670 Bertner Ave.
Houston, TX 77030
Smartphone App Improves Health of Breast Cancer Survivors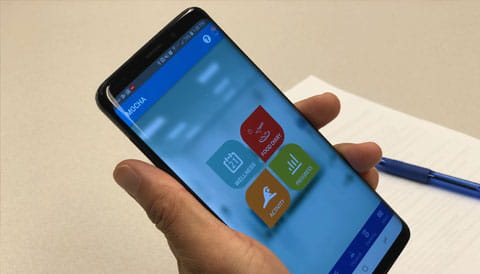 ---