Eddy Scurlock Stroke Center
The Houston Methodist Eddy Scurlock Stroke Center offers a coordinated, interdisciplinary rapid-response system for treating stroke victims. Our exceptional team of physicians and highly dedicated nursing staff provide immediate stroke intervention and care. From the onset of symptoms, patients receive the very latest treatments with the hope of the best possible recovery.

An important component of our continuum of care is the Eddy Scurlock Stroke Center Outpatient Clinic. An appointment with our physicians is required to confirm stroke diagnosis. Records and test results from referring physicians are required before the initial appointment.

Restoring motor function after stroke
A magnetic brain-stimulating cap developed by Houston Methodist's Santosh Helekar, MD, and David Chui, MD, could become the first proven treatment for stroke recovery. Helekar, an associate professor of neurology at the Houston Methodist Research Institute, and Chui, head of Houston Methodist's Eddy Scurlock Stroke Center, launched a clinical trial to determine whether the cap can improve function in stroke patients, which could affect an estimated 5 million U.S. stroke survivors.
Read more >
Nicki's story about surviving a stroke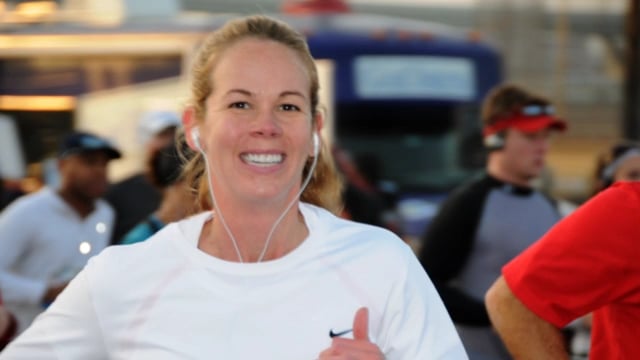 The Houston Methodist Hospital was the first
DNV-certified comprehensive stroke center
in the United States. The Center has been recognized as one of the best in stroke diagnosis, treatment, rehabilitation and recovery.
Medical Director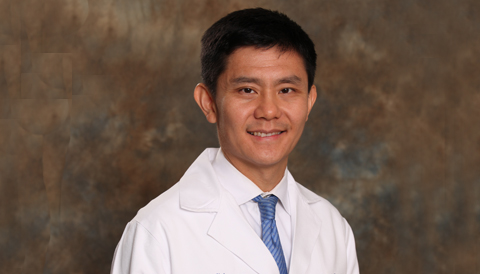 Dr. David Chiu
is medical director of the Houston Methodist Eddy Scurlock Stroke Center. He serves on the board of directors for the American Heart Association and is an active member of the American Academy of Neurology, American Heart Association Stroke Council, Texas Medical Association and Harris County Medical Association.
Faculty Profile
 | 
Clinical Profile
Get With The Guidelines Award
Houston Methodist has received the American Heart Association/American Stroke Association's Get With The Guidelines®–Target: Stroke Honor Roll Elite Plus Award for 2016. The award recognizes the hospital's commitment and success ensuring that stroke patients receive the most appropriate treatment according to nationally recognized, research-based guidelines based on the latest scientific evidence.


Eddy Scurlock Stroke Center Outpatient Clinic
6560 Fannin St.
Scurlock Tower, 8th Floor
Houston, TX 77030


713.441.5066 
Eddy Scurlock Stroke Center Unit
6565 Fannin St.
Main 6 SW
Houston, TX 77030
713.441.1062 
Fax: 713.790.3996