Eddy Scurlock Stroke Center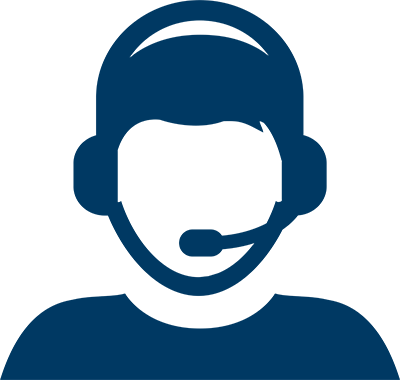 Let Us Help You Find a Doctor
Let Us Help You Find a Doctor
The Eddy Scurlock Stroke Center offers a coordinated, interdisciplinary rapid-response system for treating stroke victims. Our exceptional team of physicians and highly dedicated nursing staff provide immediate stroke intervention and care. From the onset of symptoms, patients receive the very latest treatments with the hope of the best possible recovery.
An important component of our continuum of care is our Outpatient Clinic. An appointment with our physicians is required to confirm a stroke diagnosis. Records and test results from referring physicians are required before the initial appointment.
The Eddy Scurlock Stroke Center is the first
DNV-Certified Comprehensive Stroke Center
in the United States. The Center has been recognized as one of the best in stroke diagnosis, treatment, rehabilitation, and recovery.
Medical Director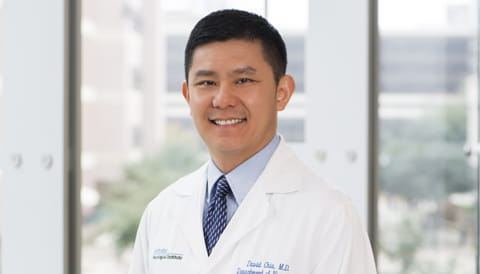 Dr. David Chiu
is the medical director of the Houston Methodist Hospital Eddy Scurlock Stroke Center and the first holder of the Elizabeth Blanton Wareing Chair in the Eddy Scurlock Stroke Center.
Nicki's Story Surviving a Stroke
At 28, Nicki James Petrelli had an ischemic stroke while attending church. A tPA drug saved her life.
Share: