Eddy Scurlock Stroke Center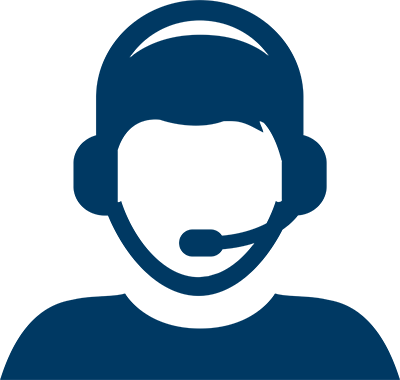 Let Us Help You Find a Doctor
Let Us Help You Find a Doctor
Comprehensive Stroke Center

The Eddy Scurlock Stroke Center is the first DNV-Certified
Comprehensive Stroke Center
in the United States. The Center has been recognized as one of the best in stroke diagnosis, treatment, rehabilitation, and recovery. Choosing a hospital with comprehensive stroke certification ensures that you will receive the highest possible level of stroke care. Patients have better outcomes with fewer complications than at other area hospitals.
The Eddy Scurlock Stroke Center offers a coordinated, interdisciplinary rapid-response system for treating stroke victims. Our exceptional team of physicians and highly dedicated nursing staff provide immediate stroke intervention and care. From the onset of symptoms, patients receive the very latest treatments with the hope of the best possible recovery.
An important component of our continuum of care is our
Stroke Outpatient Clinic
for continued care following a stroke. An appointment with our physicians is required to confirm a stroke diagnosis. Records and test results from referring physicians are required before the initial
appointment.
Acute care neurology
Acute ischemic
Atrial fibrillation and flutter
Brain aneurysms and

arteriovenous malformations

Brain bleeds
Cardioembolic stroke
Carotid stenosis
Clot retrieval for stroke
Cryptogenic and pediatric cerebrovascular disease
Hemorrhagic strokes
Intracerebral hemorrhage
Intracranial stenosis

Late effects of stroke

Stroke and cerebrovascular imaging
Stroke recovery and rehabilitation
Telemedicine for stroke management
Transient ischemic attacks
Vascular disease from injury (dissection)
Acute stroke reperfusion therapies
Carotid stenosis treatment
Doppler ultrasound
Patent foramen ovale treatment
Research 
Acute stroke stem cell studies
Secondary prevention studies
Neurorecovery studies
Stroke screening studies