Office of Curriculum and Educational Development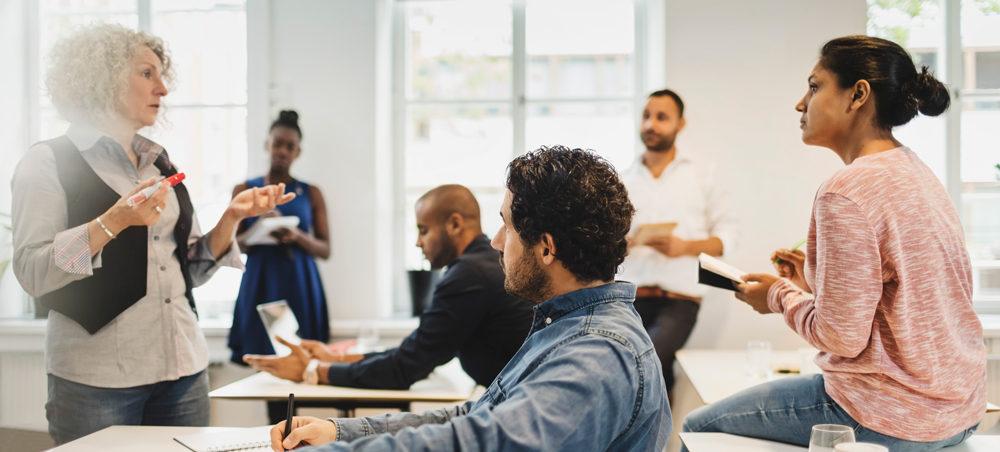 How We Can Serve You
The Office of Curriculum and Educational Development serves Houston Methodist clinicians, scholars, trainees, and staff by developing their teaching and research skills. We also support by partnering with subject matter experts to systematically plan, implement and evaluate educational programs.
Our core areas:
Teaching and Learning: Through our courses and consultations with other subject matter experts, we provide expertise in adult learning theories, effective strategies for teaching and fostering learning in diverse settings, and tools for optimizing the learning climate. We support teachers at various levels to develop skills necessary to transfer knowledge and skills and for optimal retention short-term and long-term.
Research, Statistical Support & Educational Scholarship: We offer free courses, 1:1 coaching or group-based coaching about the fundamentals of research and educational scholarship. We provide support with project brainstorming, Institutional Review Board (IRB) protocol development/review, development of qualitative and quantitative data collection tools, selection of appropriate study design, data analysis, sample size calculation, and manuscript or presentation/poster review. We also connect you to internal and external resources that could enhance your scientific productivity and support scholarly work in educational research.
Leadership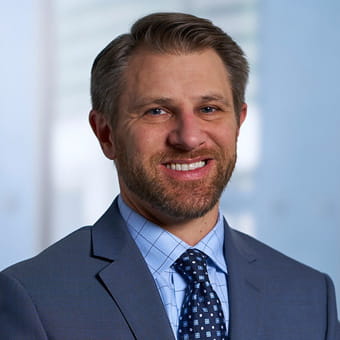 Trevor M. Burt, MS, EdD
Vice President, Education Administration
Academic Institute Houston Methodist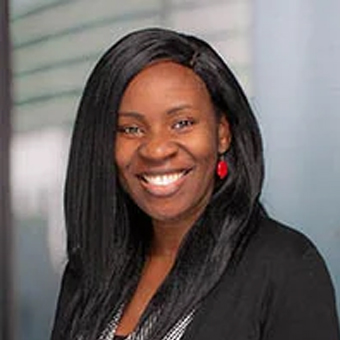 Ebun O. Ebunlomo, PhD, MPH, MCHES
Manager
10 years of experience in Curriculum Development and Medical Education
Our Team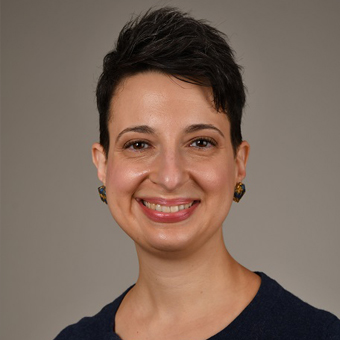 Christine Ford, EdD
Curriculum Developer
10 years of experience in medical education. Specializes in educating others about how to improve their teaching skills and solving real-world educational challenges.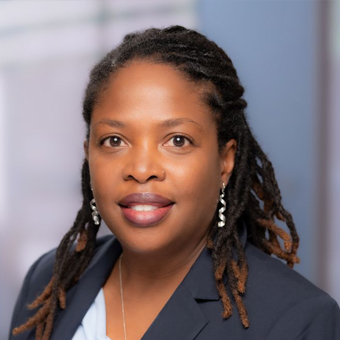 Kamilla Guinn, MEd
Curriculum Developer
10 years of experience in Graduate Medical Education. Current focus on adult learning and educational human resource development.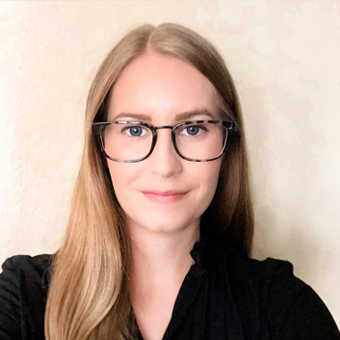 Lauren Irwin, PhD, MBA
Educational Research Specialist

PhD in Educational Psychology. 13 years' experience in teaching and education. Current focus on research study design and IRB creation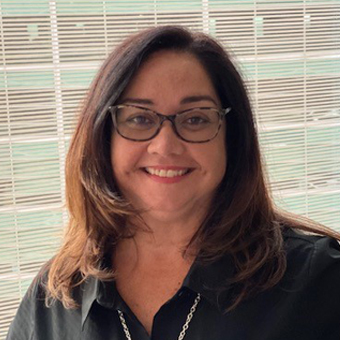 Maria J. Torres-Quiles
Training Coordinator

20 years of experience in Healthcare Industry in an Administrative role. 10 years of experience in Graduate Medical Education as a Residency/Fellowship Program Coordinator
Our Catalog of Curriculum and Educational Development Services
To request our services:
For more information
Contact us at
oced@houstonmethodist.org