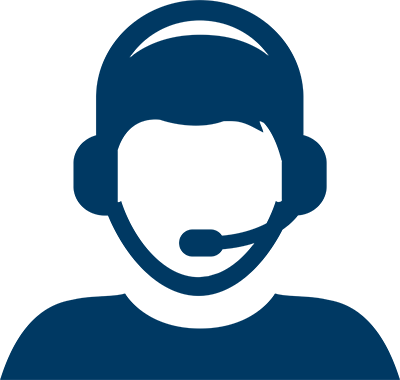 How Can We Help?
How Can We Help?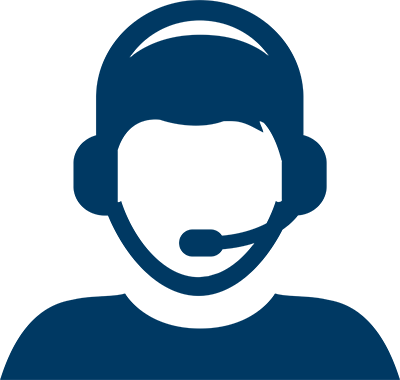 Questions About Research?
Questions About Research?
Plastic & Reconstructive Surgery Training

Health care professionals specializing in plastic and reconstructive surgery are encouraged to take advantage of Houston Methodist's extensive training and advanced techniques. You will find our services to be among the most comprehensive in the field when it comes to body contour and breast restoration, facial paralysis surgery and functional restoration, lower extremity restoration, as well as microsurgical and genito-urinary and pelvic reconstruction. Our reconstructive and restorative surgeries include the most current techniques. Our surgeons work with you and your patient to determine the best approach to developing a plan of treatment.

Plastic Surgery Residency Program

Houston Methodist is dedicated to providing a supportive environment for medical professionals, with access to world-renowned physicians and leading-edge treatments and techniques. We offer a three-year independent plastic surgery residency through which two residents matriculate each year. Learn more about the curriculum, as well as faculty information and the application process.