Department of Orthopedic Surgery

The Houston Methodist Department of Orthopedic Surgery is at the forefront of providing unparalleled orthopedic care to a range of patients from professional athletes and performing artists to patients with traumatic injuries and joint disorders. By bringing together a skilled team of orthopedic surgeons who work closely with primary care sports medicine physicians, physical and occupational therapists, we ensure exceptional orthopedic care and rehabilitation for our patients. We are committed to advancing orthopedic research through close partnerships with numerous research institutions and are training the next generation of leaders in orthopedic surgery through hands-on training and mentoring.
$6 MILLION DOD GRANT FOR FRACTURE REPAIR RESEARCH
CORRECTING THE UNSTABLE HIP IN BALLET DANCERS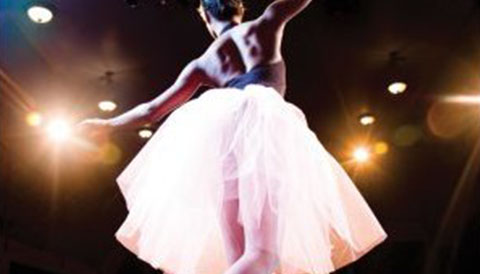 To better diagnose, treat, and prevent performance related injuries, our physicians are studying the prevalence of hip disorders in ballet dancers.
Learn More.
ORTHOPEDIC RESEARCH LABORATORY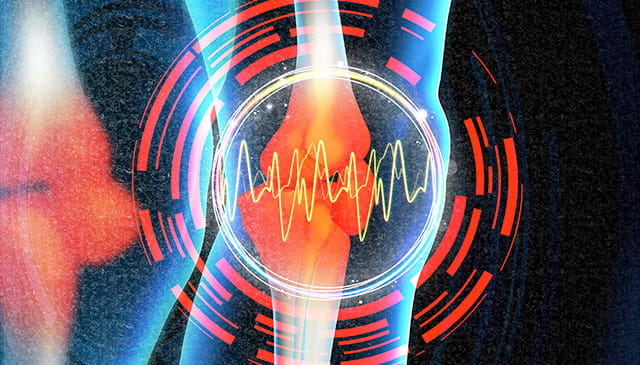 Department Chair: KEVIN E. VARNER, MD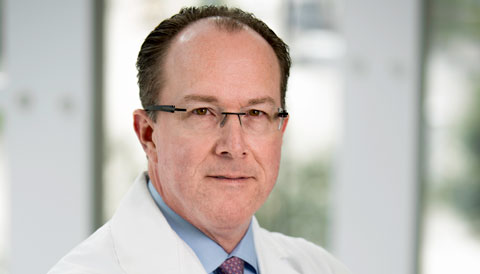 Kevin E. Varner, MD
, is Assistant Professor of Clinical Orthopedic Surgery and the Chair of the Department of Orthopedic Surgery.
Contact
Department of Orthopedic Surgery
Houston Methodist
6550 Fannin, Suite 2600
Houston, TX 77030
713.441.9000
Join One of the Nation's Leading Academic Medical Centers