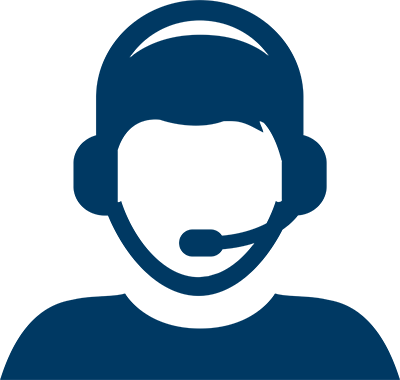 Let Us Help You Find a Doctor
Let Us Help You Find a Doctor
Find a Specialist Near You
At Houston Methodist, our neurologists work closely with psychiatry professionals to diagnose and treat mental issues brought on or exacerbated by brain injury, cancer, chronic pain conditions and other physical illnesses.
We offer exemplary neurological and psychiatric services and provide comprehensive, multidisciplinary care in both in-patient and out-patient settings. Our neurology and psychiatric departments work together to deliver care with a focus on safety, privacy and compassion; our goal and approach is to treat you with the highest level of expertise in collaboration with your other health care providers.
Our Psychiatry Services at Houston Methodist offer individualized in-patient and out-patient care for a wide variety of conditions:
Mood disorders (major depression, bipolar disorder, manic depression and seasonal affective disorder)

Anxiety disorders (panic disorder, obsessive-compulsive disorder, post-traumatic stress disorder and phobias)

Schizophrenia and dissociative disorders

Personality disorders

Substance abuse

Eating disorders (anorexia, bulimia, binge eating)

Life crises
We specialize in a variety of treatment types to address your concerns:
Medication therapy

Cognitive behavioral therapy

Counseling

In-patient care
Our approach is to work as an interdisciplinary team to care for you and combine the expertise of our neurological and psychiatric specialists as needed to meet your individual needs.
Choose a Doctor at One of Our Locations