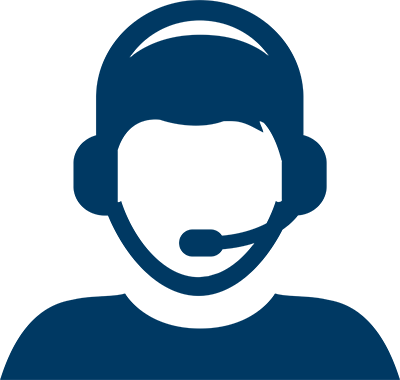 Let Us Help You Find a Doctor
Let Us Help You Find a Doctor
Find a Specialist Near You
Neuromuscular disorders encompass many diseases and conditions that affect muscles and their direct control by the nervous system which can lead to problems with movement.
At Houston Methodist Neurological Institute, we offer treatments and therapies to address and minimize the challenging aspects of a wide range of neuromuscular disorders.
Our goal is to help improve quality of life and foster research to advance treatment and care. We use a multidisciplinary approach to assist patients with neuromuscular disease to live with their condition and apply the latest therapies and proactive symptom management in a positive and caring setting.
At Houston Methodist, we offer a range of laboratory, genetic and diagnostic testing to assess patients with neuromuscular disorders. Our patients will be evaluated and diagnosed by one of our physicians and follow-up visits can be scheduled.
Choose a Doctor at One of Our Locations