Visual Manifestations of Neurologic and Neurosurgical Disease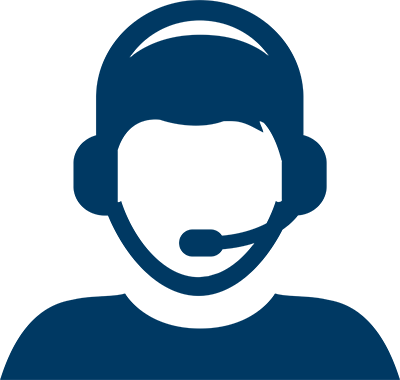 Let Us Help You Find a Doctor
Let Us Help You Find a Doctor
Neuro-ophthalmology is a branch of medicine concerning interactions between the brain and the eyes. There are a number of neurological disorders that can affect the sense of sight, causing irregularities in a patient's vision. These irregularities are known as visual manifestations, and they are often clear signs of deeper problems.
There are a number of common visual manifestations:
Vision loss
Pupil abnormalities
Headaches or facial pain
Double vision
Drooping eyelids
These symptoms may come on suddenly or develop over time. They may be mild or debilitating. In some cases visual manifestations may have relatively benign causes that clear up on their own. In other cases the causes are more serious, including stroke , trauma, tumors , multiple sclerosis and diabetes .

Treating Visual Manifestations of Neurologic and Neurosurgical Disease
Correct diagnosis is a major hurdle when dealing with visual manifestations of neurologic and neurosurgical diseases. Because there are so many possible different causes, effective treatment hinges on discovering and working with the underlying disorder. This is where Houston Methodist's specialists in neuro-ophthalmology excel.

At Houston Methodist an interdisciplinary team of doctors, including neurologists, ophthalmologists and other specialists, work together to ensure the highest quality of patient care. Treatment may involve advanced therapy for a stroke victim, surgery on a tumor, or treatment for hypertension. Medication can also be used to alleviate some of the effects of neuro-ophthalmological manifestations. In some cases surgery may be necessary to repair damage to the eye.


Choose a Doctor at One of Our Locations