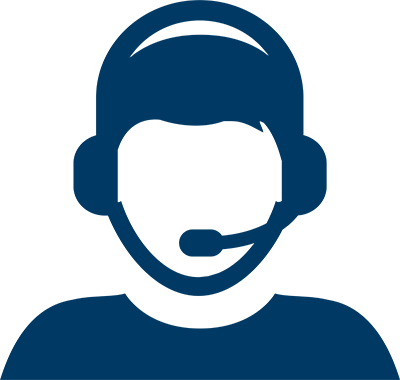 Let Us Help You Find a Doctor
Let Us Help You Find a Doctor
Our mission is to provide individualized therapy consultation and education to improve your independence with self mobility, self care, and communication in a caring environment.
Referral is necessary: Your doctor may request a consultation from Physical, Occupational, or Speech Therapy when you are in the Houston Methodist Skilled Nursing Facility.
Medically Necessary: Your needs must require the specialized assistance of a licensed therapist.
The therapy services will be delivered at your bedside. Our services will include:
Evaluation
Treatment
Education about equipment and exercises
Family Training
Our standards of care have been established using evidence and guidelines from the American Physical Therapy Association, American Occupational Therapy Association and the American Speech and Hearing Association
Our therapy team includes: Occupational Therapists (OTR); Occupational Therapist Assistant (COTA); Physical Therapists (PT); Physical Therapist Assistants: and Speech Language Pathologists. All of our therapists are licensed by their respective therapy board. Houston Methodist SNF therapists have specialized training to work with patients who can benefit from a moderately intense therapy regimen to relearn and retrain in mobility, self care, endurance,
and perhaps swallowing or speaking.