Movement Disorders Clinic
The Movement Disorders Clinic is devoted to care and research for patients with Parkinson's disease and other movement disorders. These include Parkinsonism, progressive supranuclear palsy, multiple system atrophy, tremor (including essential tremor), dystonia, Tourette's syndrome and other tic disorders, Huntington's disease, myoclonus, restless legs syndrome and spasticity. Although these disorders by definition cause problems with movement, they affect much more, including thinking, emotion, behavior and the autonomic nervous system (which regulates blood pressure, heart rate, and urination, etc.). Our team evaluates and treats all these aspects and tries to maximize the quality of our patients' lives.
Patients can be either self-referred or physician-referred, but we prefer greatly to work as a team with your primary care and other physicians to make sure you're getting the benefits of cooperation and synergy from all healthcare providers.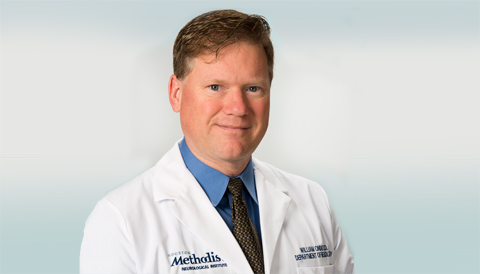 William G. Ondo, MD has 20 years of experience diagnosing, treating, and researching Parkinson's and other movement disorders. Faculty profile | Clinical profile


Differentiating the Diagnosis of Restless Legs Syndrome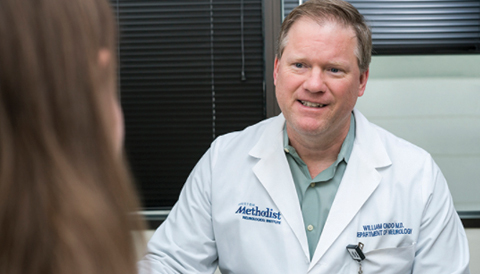 Dr. Ondo, explains how restless legs syndrome is both under- and over-diagnosed. Read More
Movement Disorders Clinic
6560 Fannin St.
Scurlock Tower, Suite 1002
Houston, TX 77030
713.363.8184