Kenneth R. Peak Brain & Pituitary Treatment Center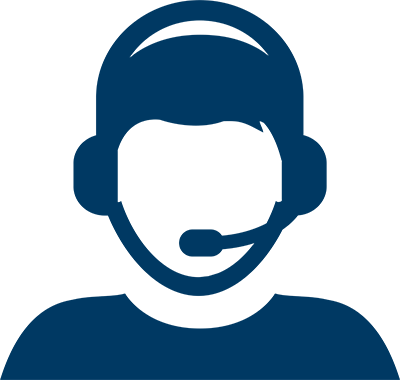 Let Us Help You Find a Doctor Let Us Help You Find a Doctor
U.S. PATIENTS:713.441.8500
INTERNATIONAL PATIENTS:+1.713.441.2340

Kenneth R. Peak Center for Brain and Pituitary Tumor Treatment and Research provides world-class personalized neurosurgical and oncological treatments for patients with brain, spine and pituitary tumors in a compassionate environment geared toward scientific advances, education and research.

Novel Gene Therapy Treatment
Stratton Muhmel was diagnosed with Glioblastoma – an aggressive brain tumor with a median survival timeline of 15 months. Refusing to give up, he came to Houston Methodist after learning about an experimental new treatment that may extend survival timelines for Glioblastoma patients.
Surviving and Thriving After Gene Therapy
Now, 1 year and 4 months later, Stratton is a 2020 graduate from Texas A&M Galveston.
Learn more about our gene therapy clinical trial at the Peak Center

Surviving Aggressive Glioblastoma Using Surgery and Innovative Gene Therapy
Ed McCumber's glioblastoma was so malignant and aggressive, it recurred two times. Left with no options, he turned to neurosurgeon Dr. David Baskin, MD, for help. After removing the tumor, Baskin used a specialized form of gene therapy, invented at Houston Methodist, to attack the remaining cancer cells.
What if a common virus could be used to treat a seemingly-incurable form of brain cancer
A treatment turned Matt Futer into the longest-living glioblastoma survivor at Houston Methodist.

David Baskin, MD discusses the treatments and research offered at the center.
The Center offers cutting-edge scientific analyses of each patient's tumor, allowing our physicians to design personalized treatment plans based on genetic information, detailed screening of the tumor and other advanced scientific techniques. Treatment options utilize state-of-the-art techniques, including minimally invasive surgery, focused stereotactic radiosurgery and novel technology.
The Center is unique in many ways. Basic science researchers in nanotechnology, gene therapy, biochemistry, neurochemistry, stem cell technology and genetics work side-by-side with world class clinicians, including neurosurgeons, neuro-oncologists, neurologists, radiation oncologists and rehabilitation specialists to provide personalized care for each and every patient. The Center will provide highly personalized care to patients with tumors in ways not previously available anywhere in the world.
The specialists at the Houston Methodist Peak Brain & Pituitary Tumor Center have access to advanced technology to detect, diagnose and treat pituitary adenomas (non-cancerous), pituitary carcinomas (cancerous), and other types of tumors that grow in and around the pituitary gland. Peak Center physicians work collaboratively and seamlessly with specialists from other areas of medicine so patients benefit from the full breadth of Houston Methodist Hospital excellence.
Most pituitary tumors can be treated. Virtually all tumors can be removed surgically or reduced in size with other means, and prognosis for patients is excellent.
Specialized Programs
The Center houses four programs aimed at providing tumor-specific clinical care and research while fostering interdisciplinary collaboration (multiple medical and surgical specialties).


NOVEL Research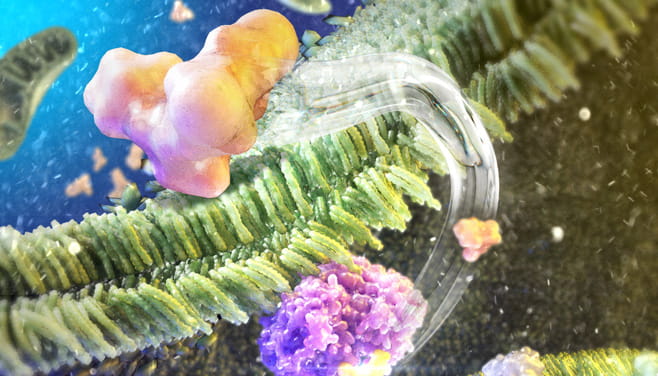 Our research is developing novel approaches to fighting cancer, including mitochondrial smart bombs, nanosyringes for efficient drug delivery, drug pump inhibitors to trap chemotherapy in cancer cells, and gene therapy approaches.
Learn more
novel gene therapy shows early promise against glioblastomas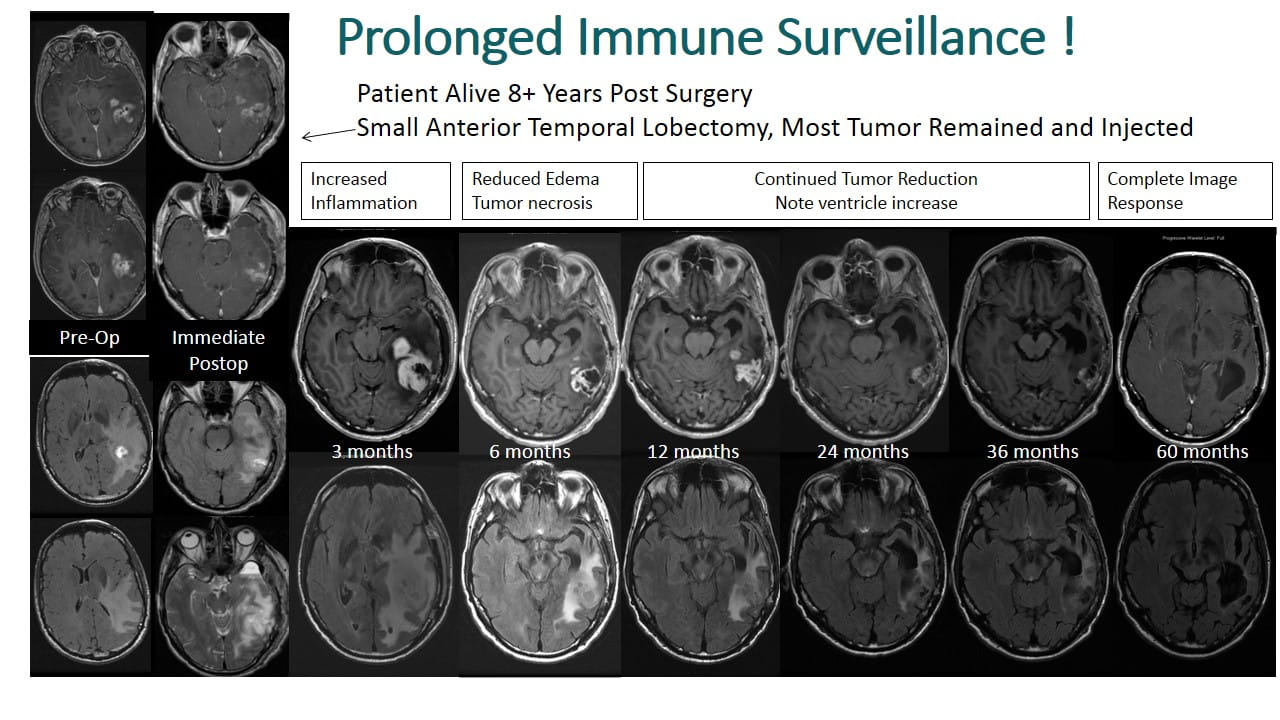 Early trials of a new form of gene therapy may give hope to patients battling glioblastoma, the most deadly form of brain cancer.
Learn more >>
How do you handle risk?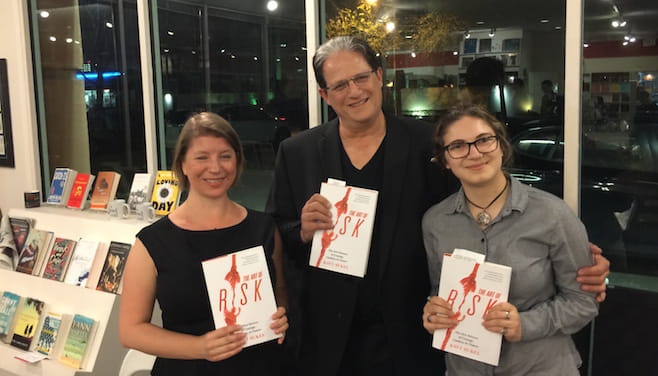 Houston Methodist's Dr. David Baskin shares how preparation & training can help reduce the impact of the unexpected in a chapter of the new book
"The Art of Risk."
Pictured here are Kayt Sukel, the book's author, Dr. Baskin & his daughter.
Kenneth R. Peak Treatment Center
Share: