Comprehensive Stroke Center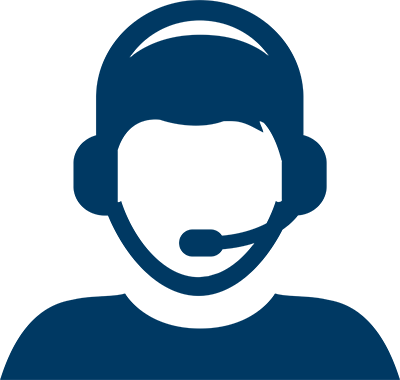 Let Us Help You Find a Doctor
Let Us Help You Find a Doctor

Houston Methodist MyChart
Choosing a hospital with comprehensive stroke certification ensures that you will receive the highest possible level of stroke care.
This means that in Harris County, where the stroke death rate is twice the national average, patients who receive care at Eddy Scurlock Stroke Center have better outcomes with fewer complications than at other area hospitals.
Dr. David Chiu
, helped develop the certification standards now used by accrediting agencies nationwide.
Certified by DNV Healthcare, Inc., one of the leading accrediting agencies for U.S. hospitals, the Eddy Scurlock Stroke Center has the proven resources, infrastructure, processes, and highly trained staff in place to provide the very best in stroke care, including the following:
Patient Care
Stroke care specialists that include neurologists, neurosurgeons, interventional neuroradiologists, cardiologists, rehabilitation therapists, neuropsychologists and a highly dedicated nursing staff.
Expert neuro-critical care seven days a week, 24 hours a day, to provide immediate stroke intervention and care.
Use of clot-busting tissue Plasminogen Activator (tPA) for ischemic stroke treatment at rates higher than the national average.
State-of-the-art neurovascular and endovascular procedures for repair of aneurysms and other causes of hemorrhagic strokes (brain bleeds). Watch video
Transcranial Doppler Ultrasound Lab (TCD) is a non-invasive ultrasound method used to examine the blood circulation within the brain. This is a test to determine the amount of blood flow to certain areas of your brain.
Stroke outpatient clinic is part of the Stanley H. Appel Department of Neurology Clinic. Patients are referred to the Stroke outpatient clinic for stroke prevention, diagnosis, manage the complications of stroke and follow-up care after discharge from the hospital. It is located at the Texas Medical Center.
To schedule an appointment, call 713.441.8277.
Stroke Clinical Research Trials
Proven protocols for the diagnoses and treatment of the underlying causes of stroke. Active participation in multiple clinical research trials to improve and advance stroke treatment. Learn more
Stroke Support Group
Monthly Support Group (virtual) meetings for stroke survivors, families and caregivers.
It is open to all Houston Methodist stroke survivors, their families, and caregivers. Meetings are held virtual via Zoom.
For more information, please contact:
Julie Schwarz, LCSW
jsschwarz@houstonmethodist.org
713.441.9164
Stroke Outreach Program
Award-winning Stroke Outreach Program to educate the community on stroke recognition and prevention. We provide education for patients and their families, health care professionals and members of the community. For more information, please contact: Jan Flewelling, BSN, MEd, CNRN, Stroke Outreach Program Coordinator
jflewelling@houstonmethodist.org
713.441.4883