Why Choose A Comprehensive Stroke Center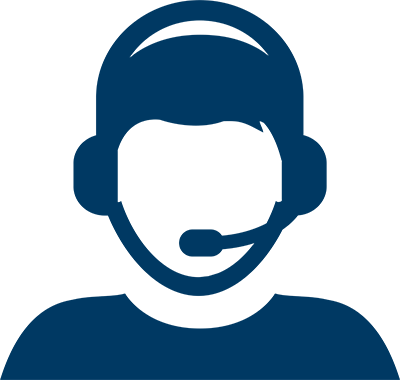 Let Us Help You Find a Doctor Let Us Help You Find a Doctor
U.S. PATIENTS:832.667.5867
INTERNATIONAL PATIENTS:+1.713.441.2340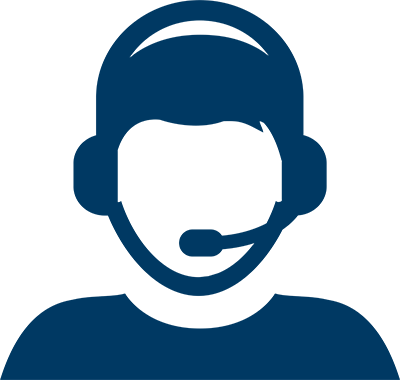 Stroke Center Outpatient Clinic
Stroke Center Outpatient Clinic
Choosing a hospital with comprehensive stroke certification ensures that you will receive the highest possible level of stroke care.
This means that in Harris County, where the stroke death rate is twice the national average, patients who receive care at Eddy Scurlock Stroke Center have better outcomes with fewer complications than at other area hospitals.
Dr. David Chiu
, medical director of the center, helped develop the certification standards now used by accrediting agencies nationwide.
Certified by DNV Healthcare, Inc., one of the leading accrediting agencies for U.S. hospitals, the Eddy Scurlock Stroke Center has the proven resources, infrastructure, processes, and highly trained staff in place to provide the very best in stroke care, including the following:
Stroke care specialists that include neurologists, neurosurgeons, interventional neuroradiologists, cardiologists, rehabilitation therapists, neuropsychologists and a highly dedicated nursing staff
Expert neuro-critical care seven days a week, 24 hours a day, to provide immediate stroke intervention and care
Use of clot-busting tissue Plasminogen Activator (tPA) for ischemic stroke treatment at rates higher than the national average
State-of-the-art neurovascular and endovascular procedures for repair of aneurysms and other causes of hemorrhagic strokes (brain bleeds).
Proven protocols for the diagnoses and treatment of the underlying causes of stroke
Active participation in multiple clinical research trials to improve and advance stroke treatment
Award-winning Stroke Outreach Program to educate the community on stroke recognition and prevention. We provide education for patients and their families, health care professionals and members of the community.
For more information, please contact:
Jan Flewelling, BSN, MEd, CNRN, Stroke Outreach Program Coordinator
Phone: 713.441.4883 | jflewelling@houstonmethodist.org

Stroke Outpatient Clinic for continued care following a stroke
Monthly Support Group meetings for stroke survivors, families and caregivers
The monthly stroke support group meeting is presented by the Eddy Scurlock Stroke Center and is open to all Houston Methodist stroke survivors, their families, and caregivers. Meetings are held on the first Thursday of every month

from

6:00 p.m. to 7:30 p.m. Parking and dinner will be provided.

Location:
Houston Methodist Greenbriar Office Building

8100 Greenbriar, Conference Room 304
Houston, TX 77054
For more information, please call 713.441.9164
DNV Certified Center

Houston Methodist Eddy Scurlock Stroke Center awarded the first DNV comprehensive stroke center certification.
Share: