Stroke Program at Sugar Land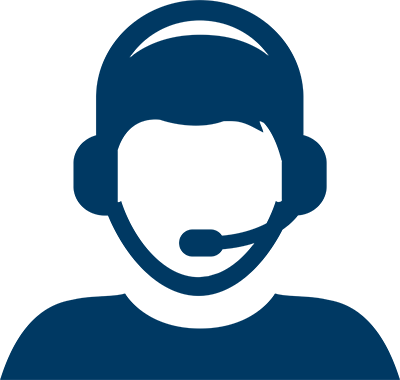 How Can We Help?
How Can We Help?

Houston Methodist Sugar Land Hospital offers a full range of neurological expertise and services to Fort Bend and surrounding counties for the treatment of stroke. Because time is critical when treating stroke, we are committed to providing aggressive, proven stroke care and addressing the important element of time. We coordinate with emergency services so that patients can be brought to Houston Methodist Sugar Land for quicker access to our talented team of neurologists.

Our comprehensive system for rapid diagnosis and treatment of stroke patients admitted to the emergency department includes always being equipped to provide brain imaging scans, having neurologists available to conduct patient evaluations and using clot-busting medications when appropriate.
The Houston Methodist Neuroscience & Spine Center at Sugar Land invites people affected by stroke to attend a Stroke Survivors and Caregivers Support Group. The group meets bimonthly and provides a space for people to share experiences, ask questions about recovery and help others with their journey. For more information, email neuroscience@houstonmethodist.org or call 281.276.8271.

American Stroke Association's Get With The Guidelines®-Stroke Gold Plus Quality Achievement Award

James Ling, M.D.
Medical Director of the Stroke Program

College: Rice University, Bachelor of Arts in Biology, 1998
Medical School: Baylor College of Medicine, 2002
Internship: Baylor College of Medicine, Internal Medicine, 2003
Residency: Baylor College of Medicine, Neurology, 2006
Board Certified: Vascular Neurology and Neurology
To schedule an appointment or for more information, call 281.274.7979.
You may also fill out this form to request an appointment online.