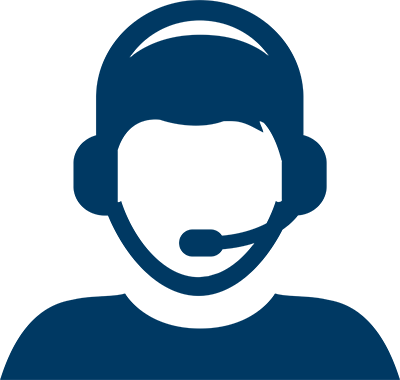 Let Us Help You Find a Doctor
Let Us Help You Find a Doctor
Find a Specialist Near You
At Houston Methodist, we offer treatment for virtually every disease that affects the blood vessels in the brain and spinal cord — from the most common to the rarest cerebrovascular conditions.
Our fellowship-trained doctors are among the world's most accomplished and experienced neurosurgeons. We use the most advanced surgical, microsurgical and endovascular techniques available to help patients to the fullest extent possible.
You can feel confident knowing the world-renowned experts at the neurological institute, along with our highly skilled support staff, will deliver sophisticated, compassionate and individualized care to treat patient's diagnosed with a cerebrovascular disease.
What is Cerebrovascular Disease?
Cerebrovascular disease refers to conditions that affect blood flow to the brain, including bulging or bleeding (such as
brain aneurysms
), restricted blood flow (such as
carotid atherosclerotic disease
) and
vascular malformations
. The affected blood vessels may be on the brain's surface, in the brain, in the brain stem or along the neck or spinal cord leading to the brain.
Dr. Gavin Britz uses a minimally invasive technique to remove a vascular lesion.
We specialize in treating a wide array of challenging cerebrovascular diseases:
Choose a Doctor at One of Our Locations