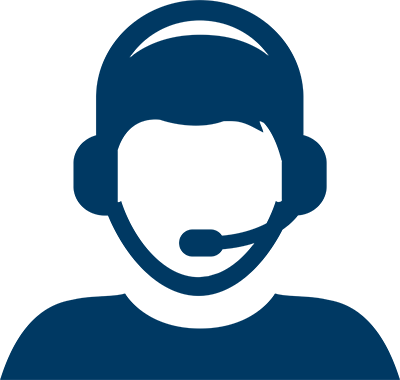 Let Us Help You Find a Doctor
Let Us Help You Find a Doctor
At Houston Methodist we offer treatment plans that are unique to each patient's condition and tumor, as well as to their lifestyle. Only a doctor can make the best recommendation for personalized treatments based on a physician-patient consultation. As a result of important advancements, treating brain and pituitary tumors is safer than ever, and many tumors that were considered inoperable not too long ago can now be eradicated.

World-class doctors in many specialties, including neurosurgeons, neuro-oncologists, radiation oncologists, medical oncologists and researchers at Houston Methodist offer the latest approaches to removing brain tumors while preserving function.
ADVANCED SURGICAL TECHNOLOGY & TREATMENT PLANS
Our specialists — trained in neurosurgery, radiation oncology, otorhinolaryngology, neuropathology and neuroradiology — are skilled in performing minimally invasive surgery and function-sparing treatments with complications rates of less than 1 percent.
Our approach is to devise personalized and aggressive treatment plans consisting of surgery, medical oncology and chemotherapy and focused radiation therapy. We use some of the most advanced techniques to practice precision medicine, including BrainPath, a virtual surgical image guidance system that employs functional magnetic resonance imaging (fMRI) to achieve unprecedented surgical accuracy; with this tool, we can be accurate in tumor removal to within a single millimeter. Our team is also practiced with high-frequency ultrasound, powerful sound waves we use to shatter large tumors into small pieces before removing them.
Kenneth R. Peak Brain and Pituitary Tumor Treatment & Research Center
Houston Methodist Hospital - Texas Medical Center
6445 Main Street, Outpatient Center, Floor 24
Houston, TX 77030
713.441.8500