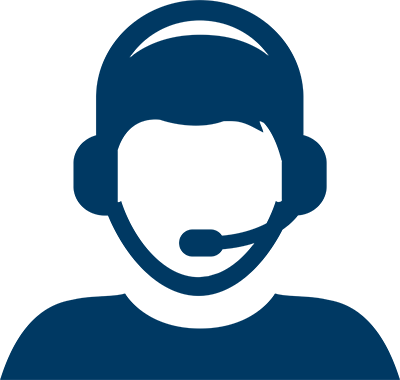 Let Us Help You Find a Doctor
Let Us Help You Find a Doctor
Germ cells present in a developing fetus are the precursors of sperm and eggs. These cells may also develop into germ cell tumors. Germ cell tumors are extremely rare in adults, representing only about 0.3 percent to 0.6 percent of primary adult brain tumors. The greatest number of cases is diagnosed between 10 and 14 years of age. These tumors are somewhat more common in children, accounting for three percent to four percent of primary brain tumors.
Because germ cell tumors are rare in children and even less common in adults, they should be treated with a team of skilled doctors who can formulate best treatment plan for each patient. In some instances the best approach may not be known, but experimental treatments may be available through a clinical trial.
Doctors at Houston Methodist provide the highest level of experience and expertise to ensure the best possible outcome by selecting from among the many different options in neurosurgery, radiation therapy, and chemotherapy available here. You will also find that your care is provided in an atmosphere of compassion.
Additional Resources
More information about germ cell tumors is available through the following sources:
National Cancer Institute (PDQ) Adult Brain Tumors
National Cancer Institute (PDQ) Childhood Central Nervous System Germ Cell Tumors
American Brain Tumor Association Germ Cell Tumor
Clinical Trials
Researchers at Houston Methodist Hospital are engaged in many clinical trials of drugs and other treatment options that are still in development. To find out more about active clinical trials related to brain and pituitary tumors, please visit:
Choose a Doctor at One of Our Locations