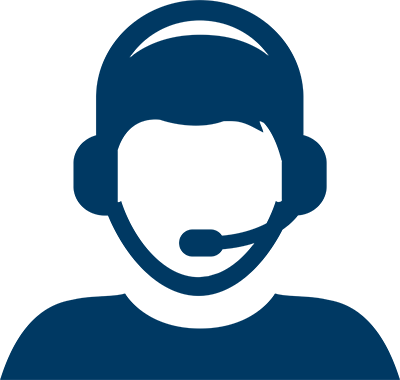 Let Us Help You Find a Doctor
Let Us Help You Find a Doctor
Find a Primary CNS Lymphoma Specialist Near You
Primary CNS Lymphoma (PCNSL)
Lymphoma is a cancer that stems from cells in the lymphatic system. Primary CNS lymphoma (PCNSL) is a type of lymphoma that occurs in the brain or spinal cord, and originates from cells in these areas. PCNSL is usually classified as a type of non-Hodgkin's lymphoma.

PCNSL is an aggressive cancer that can spread throughout the central nervous system (CNS). When it is diagnosed in one area of the CNS, it may also be present in other areas. It is important to investigate further when PCNSL is diagnosed.

PCNSL has become more common, accounting for 2 percent to 3 percent of all primary brain tumors. People with weakened immune systems are at particular risk for PCNSL.

Surgery to remove a piece of tumor tissue for analysis (biopsy) can help diagnose PCNSL, but it is usually not part of treatment because PCNSL often occurs deep within the brain, making surgery too high risk. Steroids are often used as a first line of treatment to control brain swelling. Sometimes tumors are no longer visible on brain scans after steroid treatment, although they are still present and require additional treatment.

Treatment may include radiation and chemotherapy, or chemotherapy alone. High-dose of the drug methotrexate is commonly used. Sometimes doctors recommend reserving radiation treatment for recurrence to help minimize the risk of long-term neurologic problems.

PCNSL are both rare and challenging to treat and they should be treated with a team of skilled doctors who can formulate the best treatment plan for each patient. In some instances the best approach may not be known, but experimental treatments may be available through a clinical trial. Doctors at Houston Methodist provide the highest level of experience and expertise to ensure the best possible outcome by selecting from among the many different options in neurosurgery, radiation therapy, and chemotherapy available. In addition, you will find the highest level of technical expertise provided in an atmosphere of compassion.
Additional Resources
Click on the following links for more information about primary CNS lymphoma:
Clinical Trials
Doctors at Houston Methodist are engaged in many clinical trials of drugs and other treatment options that are still in development. Click here to find out more about active clinical trials related to CNS lymphomas:
Choose a Doctor at One of Our Locations