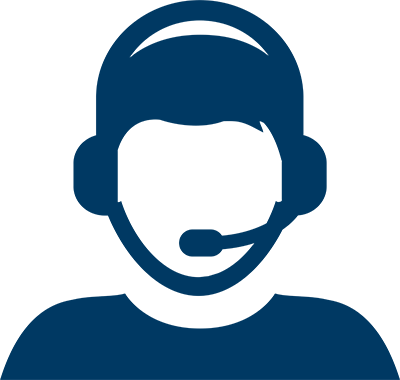 Let Us Help You Find a Doctor
U.S. PATIENTS:713.441.3800
INTERNATIONAL PATIENTS:+1.713.441.2340
Chordoma is a rare type of cancer that occurs in the bones of the skull and spine. Chordomas develop from cells that are "left behind" as the spinal cord develops. Chordomas can occur at any place along the spinal cord. When they occur in the brain, they are referred to as brain tumors, although they are not derived from brain tissue. Chordomas constitute less than one percent of all primary brain tumors.
Additional information is available to help you learn more about chordomas.

Doctors at Houston Methodist are engaged in many clinical trials of drugs and other treatment options that are still in development. To find out more about active clinical trials related to chordomas, please click on the links below:

TREATMENT LOCATIONS
Our physicians at Houston Methodist specialize in treating brain tumors at the following convenient locations.
Share: