Neurogastroenterology Diseases Program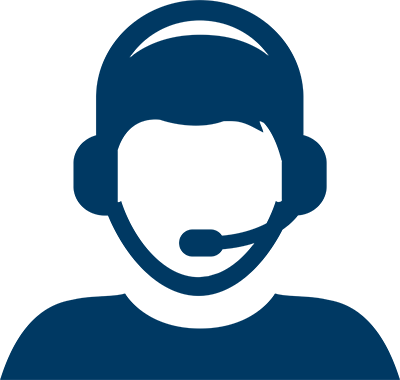 Let Us Help You Find a Doctor
Let Us Help You Find a Doctor
The Neurogastroenterology Diseases Program of the Lynda K. and David M. Underwood Center for Digestive Disorders at Houston Methodist improves the health and lifestyles of patients suffering from gastrointestinal disorders caused by common and rare conditions. These include diabetes and scleroderma (hardening and tightening of the skin and connective tissues), as well as a group of very common disorders that affect the function of the gut (called functional gastrointestinal disorders), such as irritable bowel syndrome (IBS).
Our Experts Treat:
Achalasia (difficulty passing food and liquid into the stomach)
Chronic intestinal pseudo-obstruction
Constipation
Difficult defecation
Diverticulosis and diverticulitis
Dysphagia (problems swallowing)
Dyspepsia (indigestion)
Eosinophilic esophagitis
Fecal incontinence
Food intolerance
Gastroesophageal reflux disease (also called GERD, acid reflux)
Gastroparesis (prevents proper stomach emptying)
Why Houston Methodist?
Houston Methodist Hospital is ranked best in Texas and No. 8 in the nation by U.S. News & World Report for Gastroenterology and GI Surgery. U.S. News & World Report has also named Houston Methodist Hospital the No. 1 hospital in Texas every year since the award began and one of the nation's best as a nationally ranked Honor Roll hospital. Learn more.
Our specialists will work to accurately diagnose you and provide you the highest level of treatment and patient care. We have decades of experience treating and researching digestive disorders, which affect millions of people nationwide.
Patients from Texas and around the country travel to our center for treatment. Many have suffered for years from conditions that prevented them from working and reduced the quality of their lives.
"You're my last hope, doctor," said Eamonn Quigley, MD, as he described patients' desperation for help. Quigley is division head of gastroenterology at Houston Methodist and leads the neurogastroenterology diseases program.
"We can help them," he said. "A lot of them are people who have tried a lot of things. They've tried over-the-counter stuff. They've tried alternative routes and diets. Nothing works. If you listen to people and really care for them, you can make a difference."
Our physicians have access to state-of-the-art diagnostic technology to assess and effectively treat gastrointestinal patients. Our clinicians and scientists work to advance discoveries of innovative and personalized treatments.
We also partner with referring physicians to maintain the primary patient-physician relationship and ensure seamless return to care following successful completion of treatment.
Our staff, including gastroenterologists, gastrointestinal surgeons, neurologists, rheumatologists and other medical specialists as well as dietitians and psychologists, provide the best diagnostic and therapeutic options for all disorders.
The neurogastroenterology diseases program offers patients:
Quick evaluation and assessment
Innovative diagnostics and treatments
Opportunities to enroll in the latest research studies
Patient education
Latest News
Upcoming Events