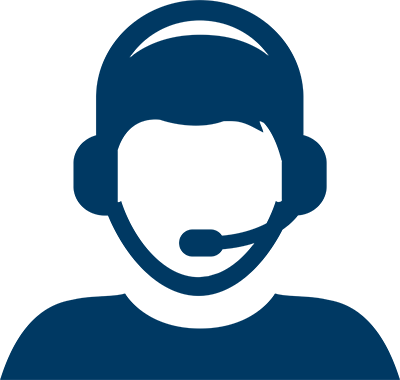 Let Us Help You Find a Doctor
Let Us Help You Find a Doctor
David M. Underwood, Methodist's longest-serving board member and a longtime board member of the Texas Medical Center, and his wife, Lynda, recently designated a multi-million dollar gift to create the Lynda K. and David M. Underwood Center for Digestive Disorders at Houston Methodist Hospital.

"Lynda and I saw a need in our community to provide enhanced care and research in this area, so we're grateful to have the opportunity to provide such a service in Houston," said Underwood, who is vice chairman of the board of directors, chairman of the finance committee, and vice chairman of the Foundation board of directors at Methodist. He is also chairman of the board of directors for the Texas Medical Center.

"Digestive disorders often occur as a result of, or in association with, a host of other diseases and conditions, including obesity, intestinal failure, organ transplant, liver disease and more," said Dr. Eamonn Quigley, co-director of the center and head of Methodist's Division of Gastroenterology and Hepatology. "Our patients benefit from the depth and breadth of physicians and specialists in the Underwood Center."

The center's integration of specialists – gastroenterologists, gastrointestinal and hepatobiliary surgeons, body imaging radiologists, and molecular pathologists – is key to effective management of disorders of the digestive system.

Quigley, internationally known for research in "gut health," says too many Americans are ignoring these health issues. In addition to functional bowel disorders (like irritable bowel syndrome), motility disorders (such as gastro-esophageal reflux disease, or GERD), immunological disorders (like ulcerative colitis), and diseases like Crohn's disease where the gut flora plays an important role, the center also treats GI malignancies such as pancreatic, colorectal and esophageal cancers, as well as liver diseases (hepatitis and cirrhosis). Treatment options include digestive and colorectal surgeries, as well as drug therapies and lifestyle/diet changes.