The Lynda K. And David M. Underwood Center for Digestive Disorders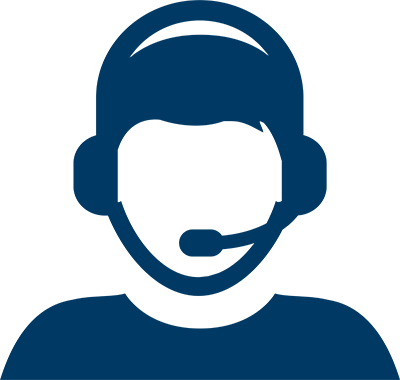 Let Us Help You Find a Doctor
Let Us Help You Find a Doctor
U.S. News & World Repor
t has ranked Houston Methodist Hospital No. 5 in the nation and No. 1 in Texas for Gastroenterology and GI surgery.
U.S. News & World Report
has also named Houston Methodist Hospital one of the nation's best as a nationally ranked Honor Roll hospital.
Learn more
.
Under the leadership of gastroenterologist Dr. Eamonn Quigley and surgeon Dr. Wade Rosenberg, doctors at the Lynda K. and David M. Underwood Center for Digestive Disorders develop comprehensive treatment programs for each individual patient. These range from simple lifestyle changes to advanced surgeries. We have decades of experience treating and researching digestive disorders, which affect millions of people nationwide.
Patients, many who have suffered for years without relief, travel to our center from Texas and around the country because we can help them. Our staff, including gastroenterologists, gastrointestinal surgeons, neurologists, rheumatologists and other medical specialists such as dieticians and psychologists, provide the best diagnostic and therapeutic options for all disorders.
Our experts use sophisticated, state-of-the-art imaging and technology to evaluate the gastrointestinal tract, accurately diagnose disorders and develop the best treatment options for each patient. We offer a wide range of tests and services to treat the entire digestive tract including conditions of the esophagus, stomach, intestines, colon, biliary tract, gall bladder, liver and pancreas.
Center of Excellence
The Underwood Center is one of Houston Methodist's six centers of excellence — emphasizing medical care, research and academics. These three elements are intertwined to enhance patient care and advance the future of health care. Our expansive network of top doctors and specialists, representing a wide spectrum of expertise, collaborate to develop treatments unique to each patient's needs.

Specialized Programs and Centers
Our center offers these specialized programs to treat specific digestive disorders and are comprised of nationally and internationally recognized specialists:
Latest News
Upcoming Events