Gastroenterology & GI Surgery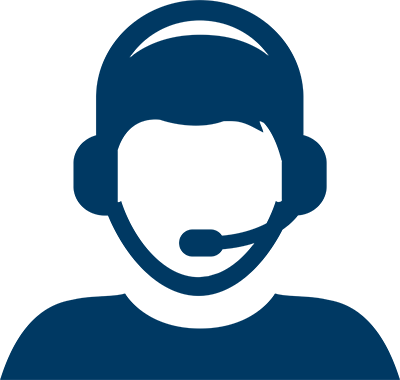 Let Us Help You Find a Doctor
Let Us Help You Find a Doctor
Find a Specialist Near You
Houston Methodist Hospital is ranked Best in Texas and No. 5 in the nation by U.S. News & World Report for Gastroenterology and GI surgery. U.S. News & World Report has also named Houston Methodist Hospital one of the nation's best as a nationally ranked Honor Roll hospital. Learn more.
Patients from all over the country seek treatment from our highly skilled doctors. Many have suffered for years from conditions that prevented them from working and reduced the overall quality of their lives. Our experts collaborate in gastroenterology, surgery, oncology and radiology to ensure patients receive extensive, innovative and compassionate care.

Conditions We Treat
Our doctors, nurses and other health care professionals work together to diagnose and treat digestive disorders, including diseases of the esophagus, stomach, liver, pancreas, gall bladder, biliary tract, intestines and colon.
Nationally Recognized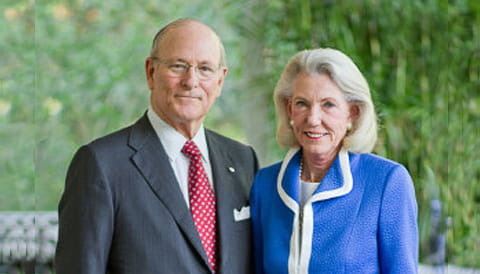 ---
Choose a Doctor at One of Our Locations