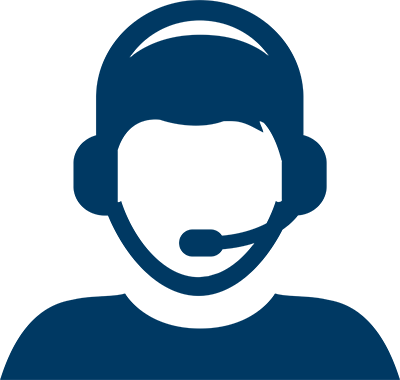 Let Us Help You Find a Doctor
Let Us Help You Find a Doctor
Neck Strengthening Exercises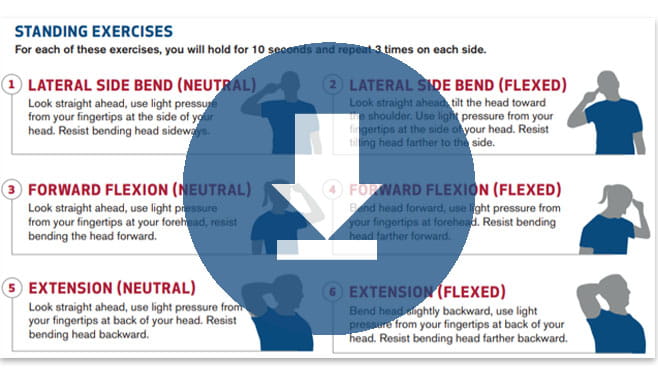 Neck strengthening is one of the most important things you can do to help prevent concussion and neck injuries. If you have access to neck-strengthening equipment, that's great, but you don't need it. Download our brochure to learn more about these exercises.
Neck Strengthening Video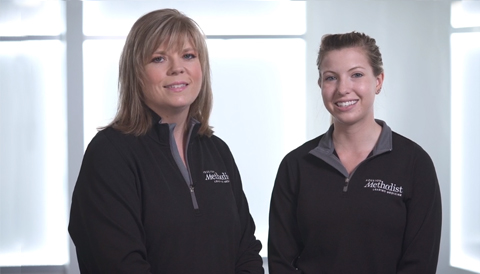 Neck strengthening is one of the most important things you can do to help prevent concussion and neck injuries. If you have access to neck-strengthening equipment, that's great, but you don't need it.
Download our brochure
to learn more about these exercises.
One of the Largest Outreach Programs in the U.S.
Educating the Houston community about proper assessment and care of the sports-related head injury is a top priority for the center. With collaborative support from General Electric (GE) and the Houston Texans, the center is home to one of the largest outreach program in the U.S. for sports-related head injuries. Approximately 50 athletic trainers work closely with regional junior high and high schools, amateur and professional sports groups in southeast Texas to educate coaches, parents, athletic directors and athletes on injury prevention and detection.
Not only do we educate hundreds of coaches, athletic trainers, health-care professionals, parents and student-athletes each year about concussions we have started a Return to Play program, where we go to different schools to educate the teachers, administrators and athletic trainers and parents on reintegrating back to school after a sports concussion. We stress the use of scientifically-based treatment protocols.
Our allied health care professionals visit schools in the Greater Houston area, providing a committed relationship between the community and Houston Methodist. Education about concussions is a significant part of our efforts to ensure that athletes know how to prepare for play in order to prevent injuries, and when an injury does happen, they know how to respond immediately. As a medical center that is backed by experts in all fields, we are able to work across departments to ensure that our patients receive an accurate diagnosis and the appropriate care, taking full advantage of the extensive research, such as our study with GE, and the latest technologies Houston Methodist has to offer every patient from little league players to professional NFL players and everyone in between.
Houston Methodist Concussion Center
The
Concussion Center
provides on-site education for schools and club teams on how to recognize a concussion and what actions to take if one is suspected. As part of our community outreach, we provide this service at no cost.
Collaborative Expert Studies on Concussions
Constantly striving to find faster and more accurate ways to diagnose concussions, Houston Methodist has teamed up with leading technology company General Electric (GE) for a clinical study on concussion diagnosis and management. The combined efforts of experts in technology and health care has resulted in a designated team of researchers and clinicians who are evaluating the next generation of imaging technologies that will serve to improve how concussions and mild traumatic brain injuries (TBIs) are diagnosed.
Learn more
ImPACT Baseline Testing
ImPACT Baseline Testing is a web-based computerized exam that tests cognitive ability. It is the first and most scientifically validated computerized concussion-evaluation system and is considered the gold standard of testing across the MLS, NFL, NHL and other professional and collegiate sports teams. ImPACT Baseline Testing is administered at schools or in several convenient Houston Methodist locations. Learn more
Houston Methodist's multispecialty team of neurologists, neuropsychologists, primary care sports medicine physicians and athletic trainers provide patients suffering from concussions with innovative and comprehensive care. Our doctors work collaboratively to serve as the trusted team of concussion consultants for professional athletes, including the Houston Texans, Houston Astros, and RODEOHOUSTON®, as well as Rice University, collegiate, high school and youth teams.
Choose a Doctor at One of Our Locations